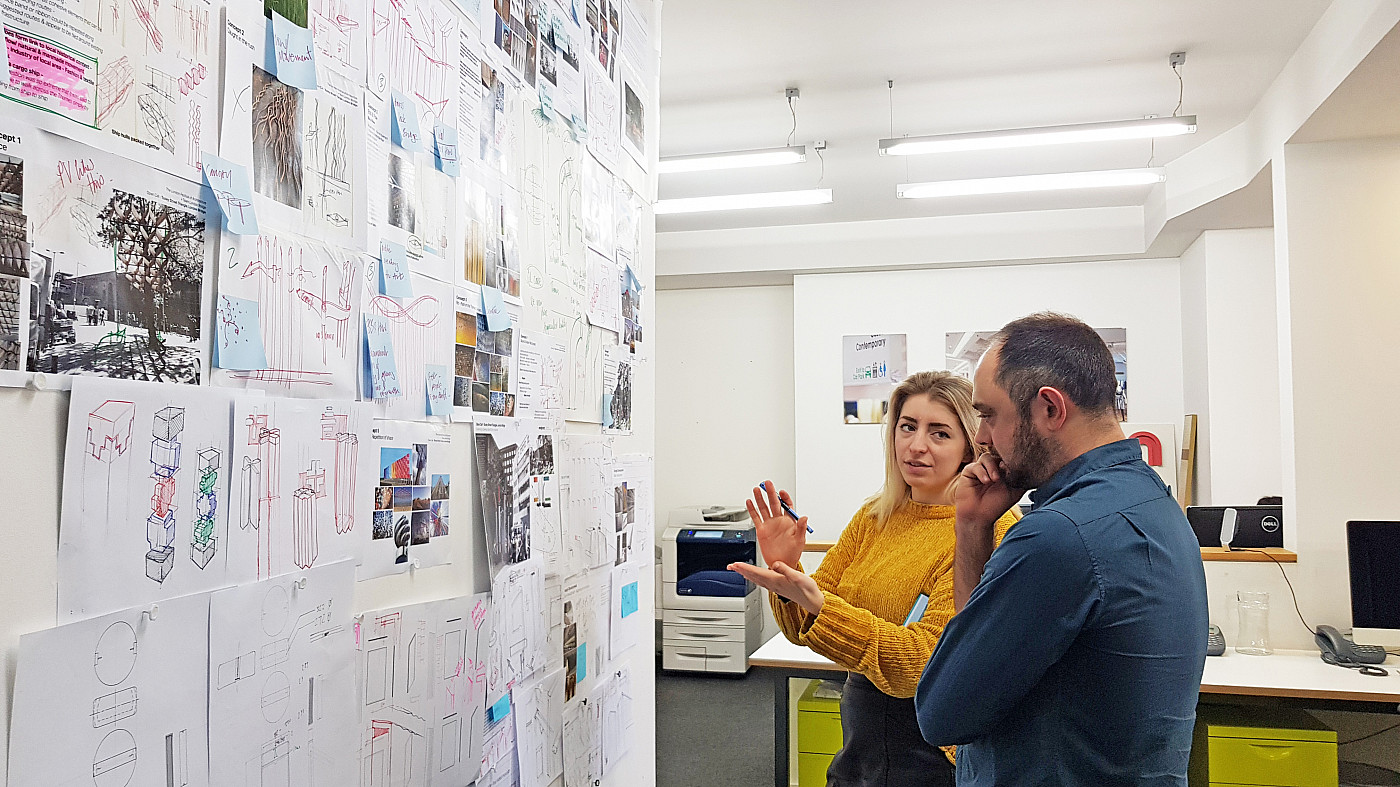 How We Work
Whatever kind of work you hire us for - brand translation or wayfinding - you'll see consistency in our way of thinking and doing.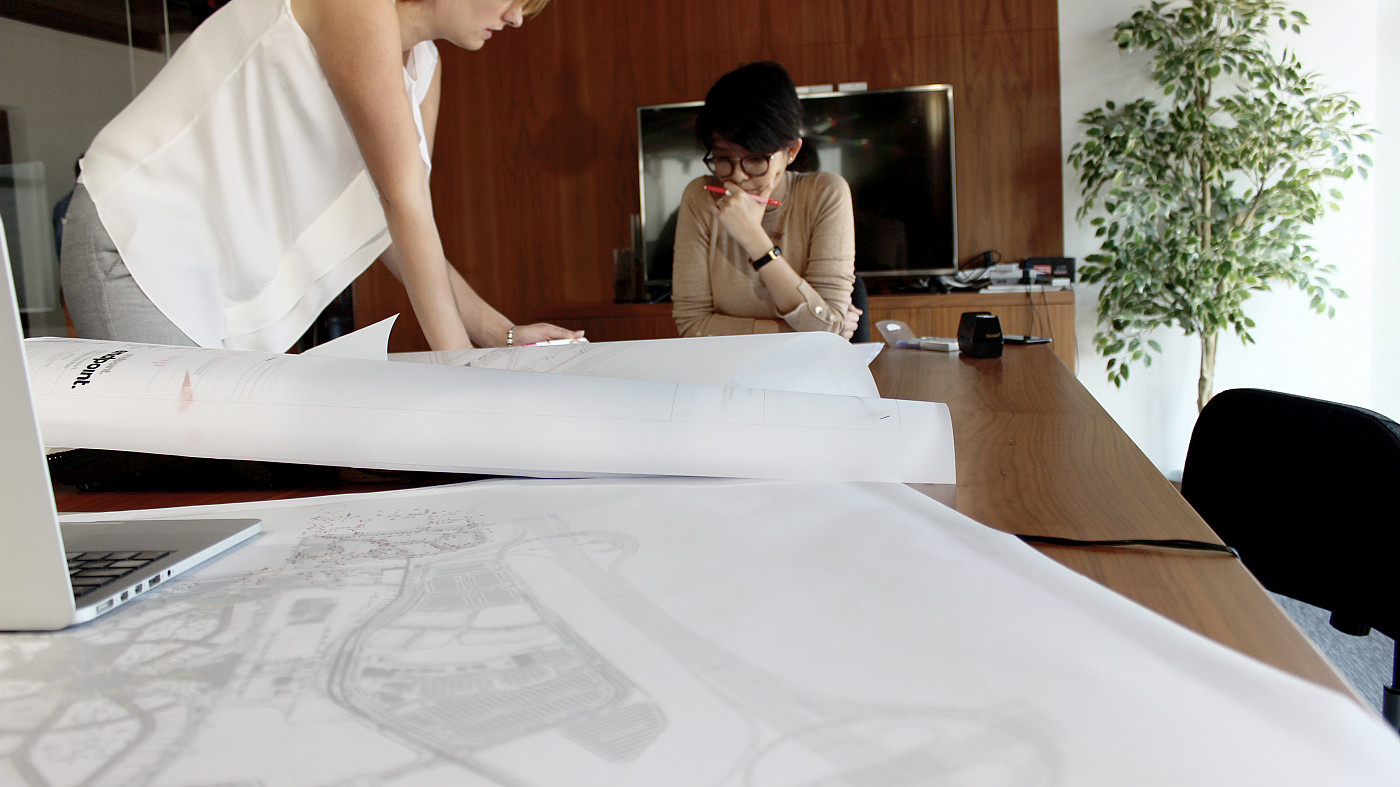 Strategy
We think, we research, we plan, we inform. No communications challenge can be solved without being underpinned by a strong strategic foundation. Through site audits and surveys, stakeholder interviews, workshops, cost analysis and customer journey mapping, we bring informed thinking to every project we do.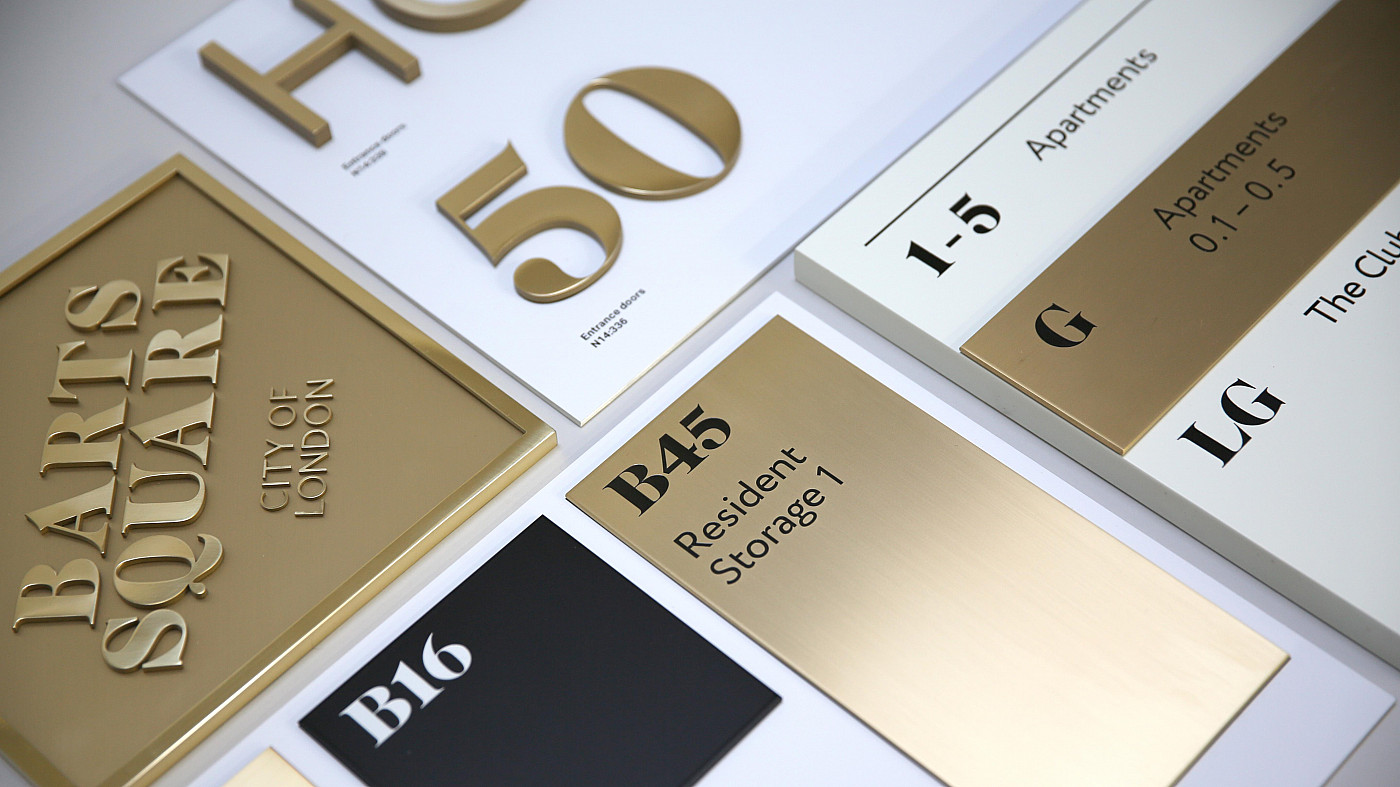 Design
We interpret the strategy or design vision for the brand or building and add new layers of creativity that can only come from knowing the format inside out. From sign design – concepts to technical design specifications and guidelines, to wayfinding design, 3D design and environmental graphic design, we are known for adding that little extra 'something'.
We take an active interest in new ideas, materials, tools and technologies bringing an attention to detail, that we are told, is second to none.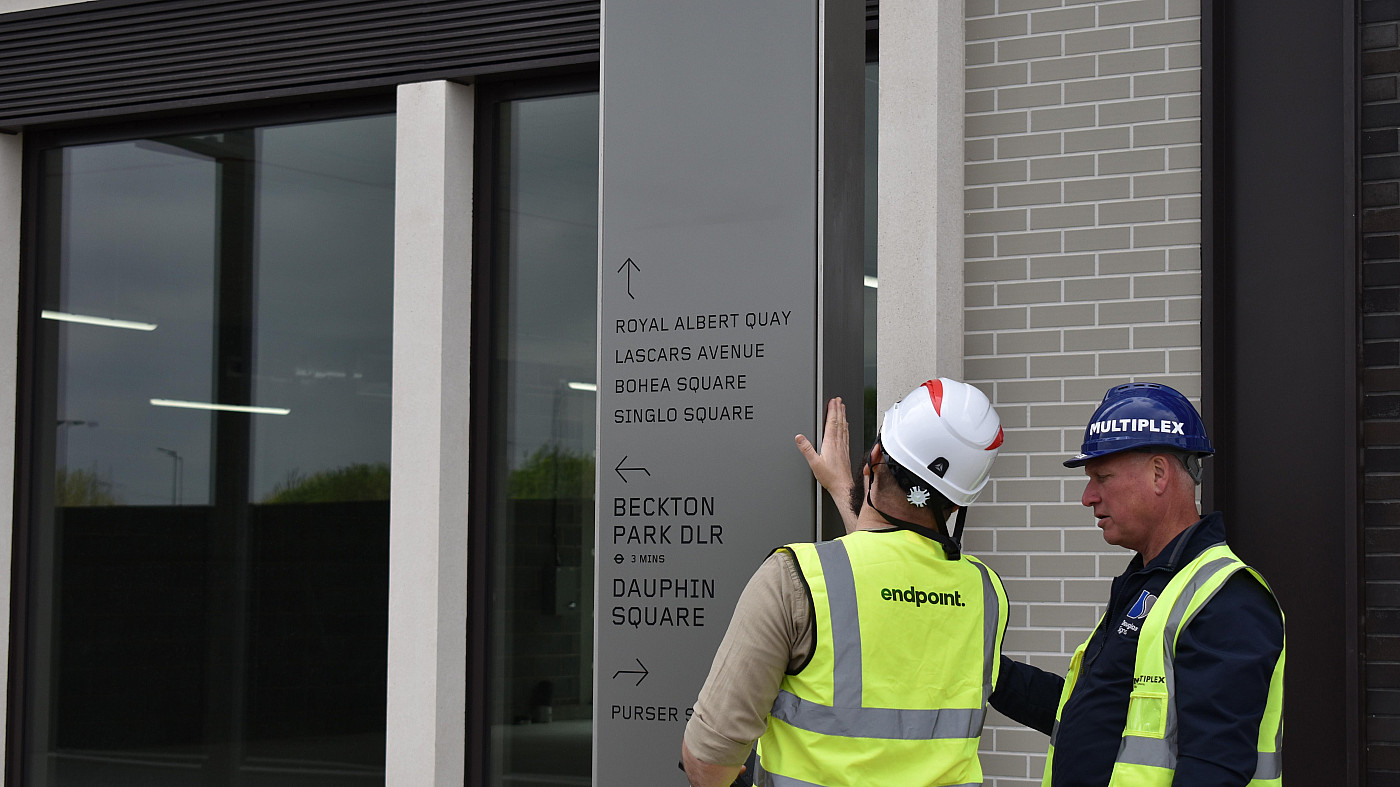 Deliver
The mainstay of any successful intervention in the built environment, is how well the brand, the building or indeed the environment around it, is brought to life. Is it impactful? Every time, globally? Cost-effective? Easy to maintain? Achievable on time and within budget? Our delivery team look after all the really important nuts and bolts of a project – the programme for brand implementation or wayfinding, procurement, planning applications, contract management, gaining Health and Safety consent.
Then, once everything is in place, we can help manage the estate as you expand or update, to make sure it always looks and performs at its very best.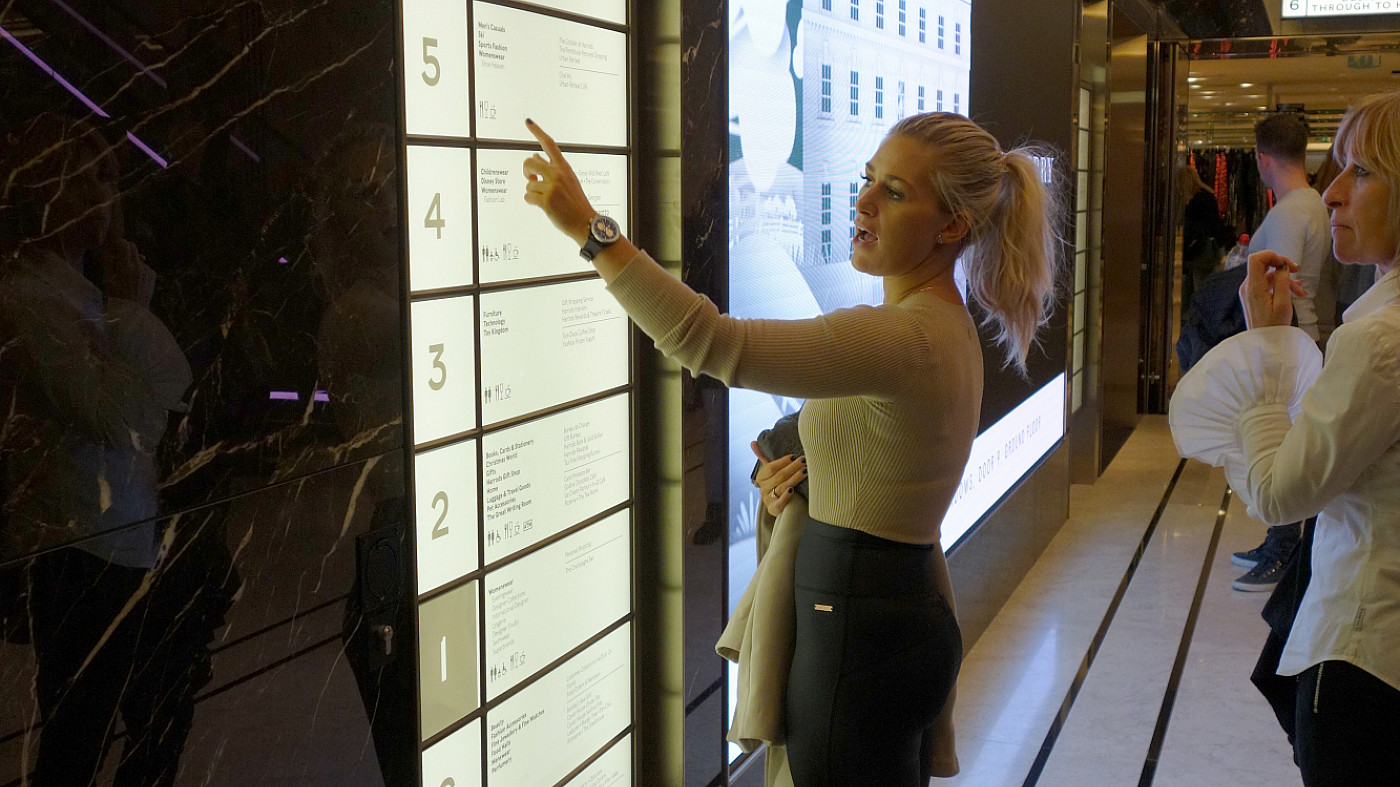 Evaluate
As the saying goes, you are only as good as your last job. Where possible, we like to measure the effectiveness of our work. This is partly so we can be sure we have delivered the business and human outcomes we've promised, but also so that we can spot opportunities to optimise or improve.