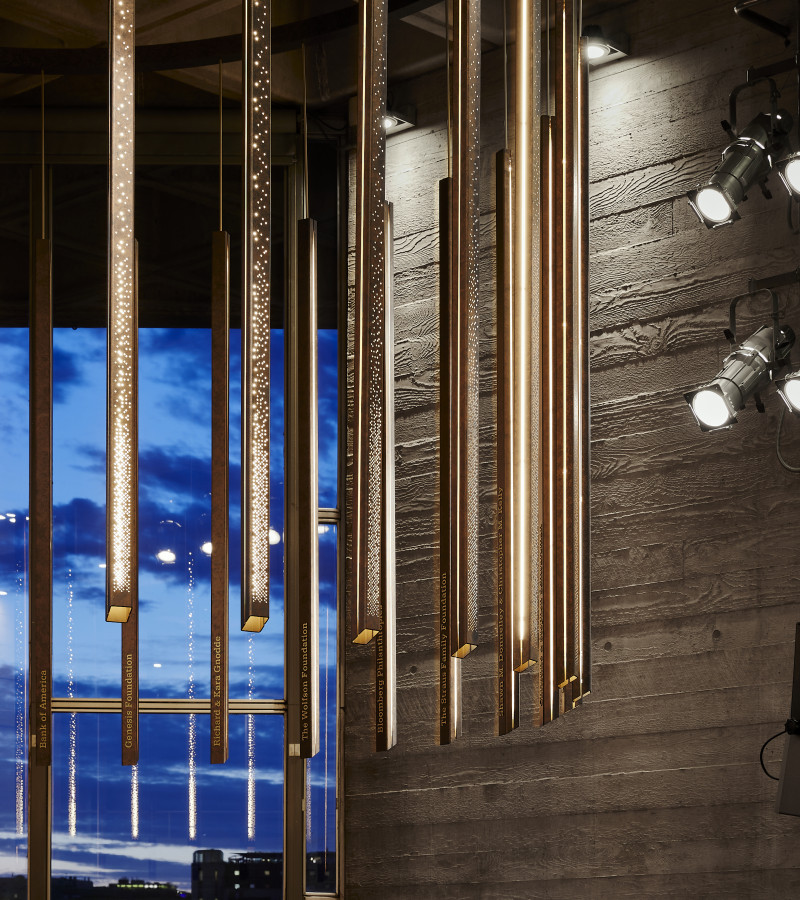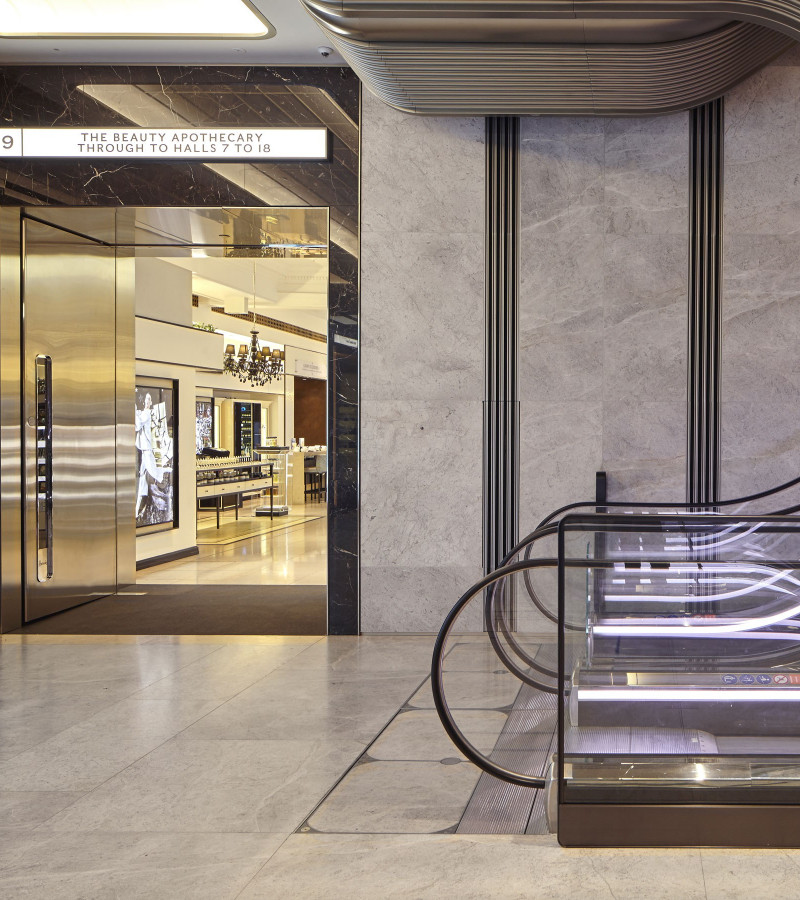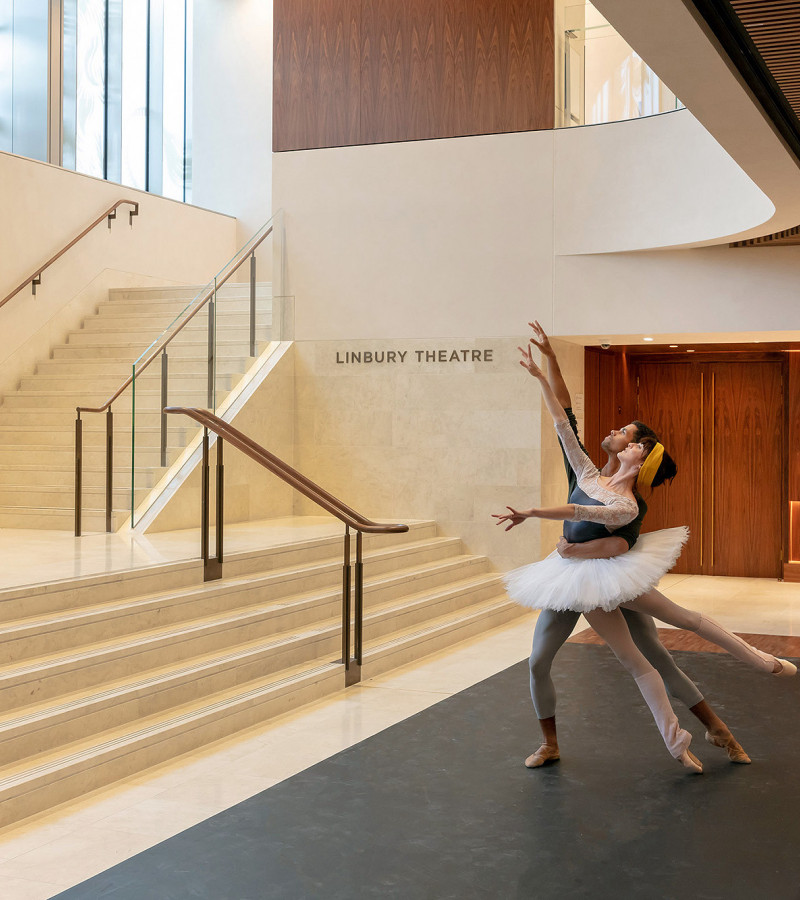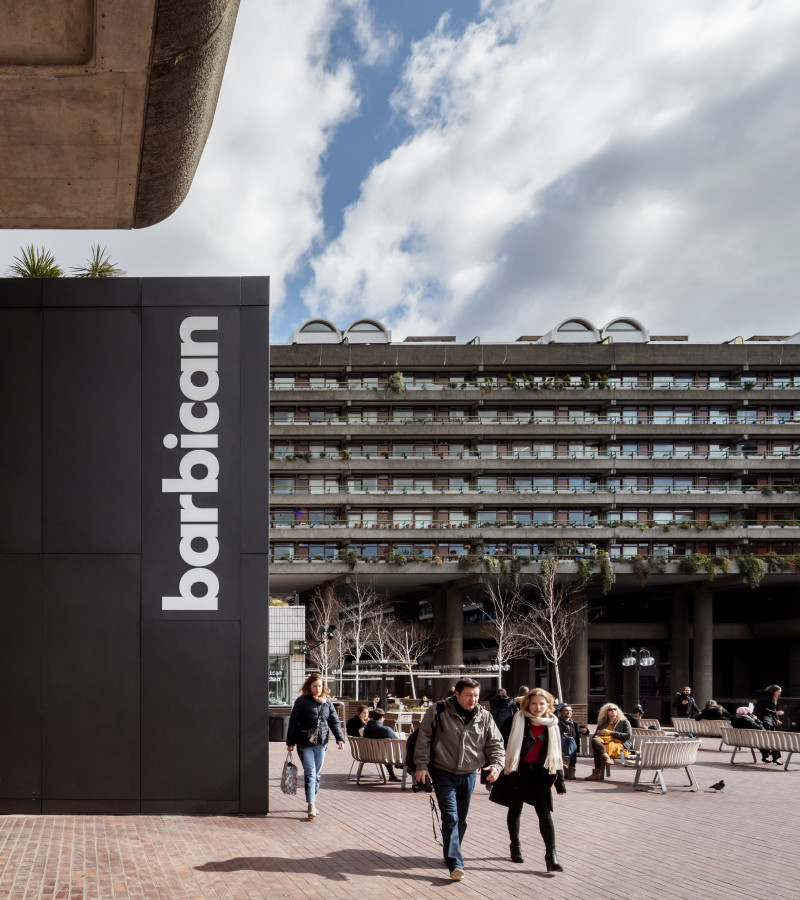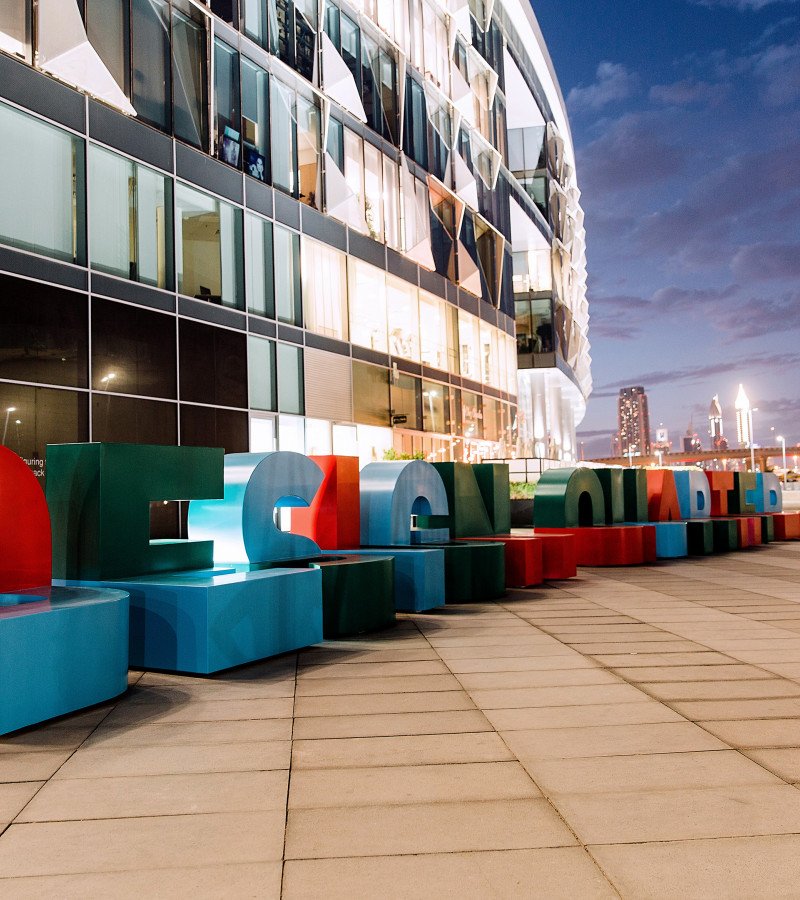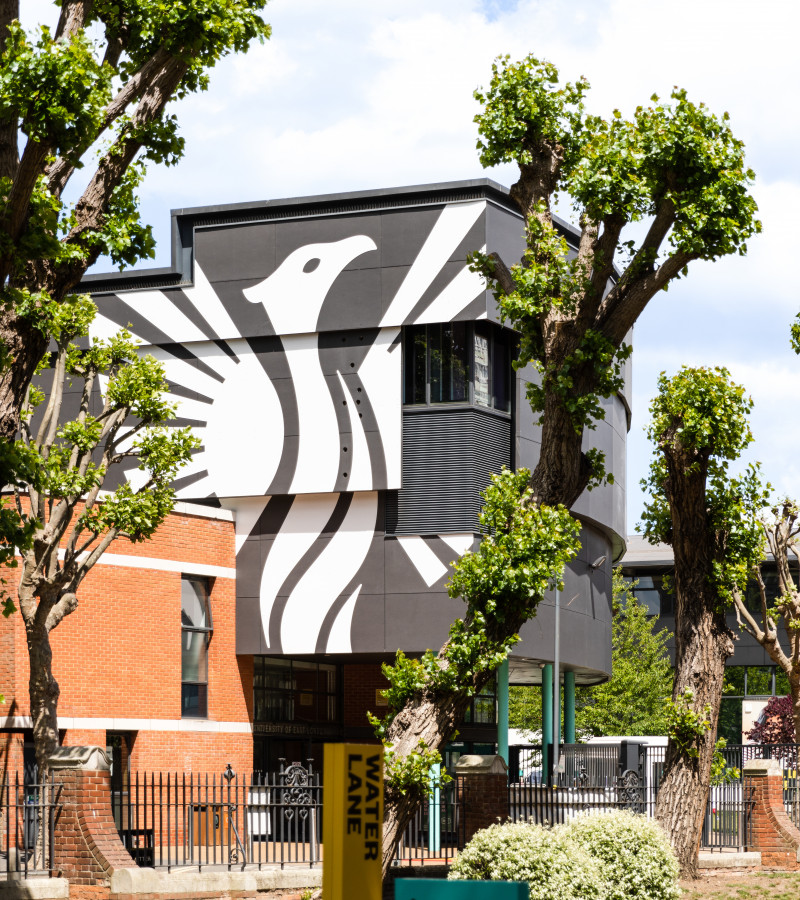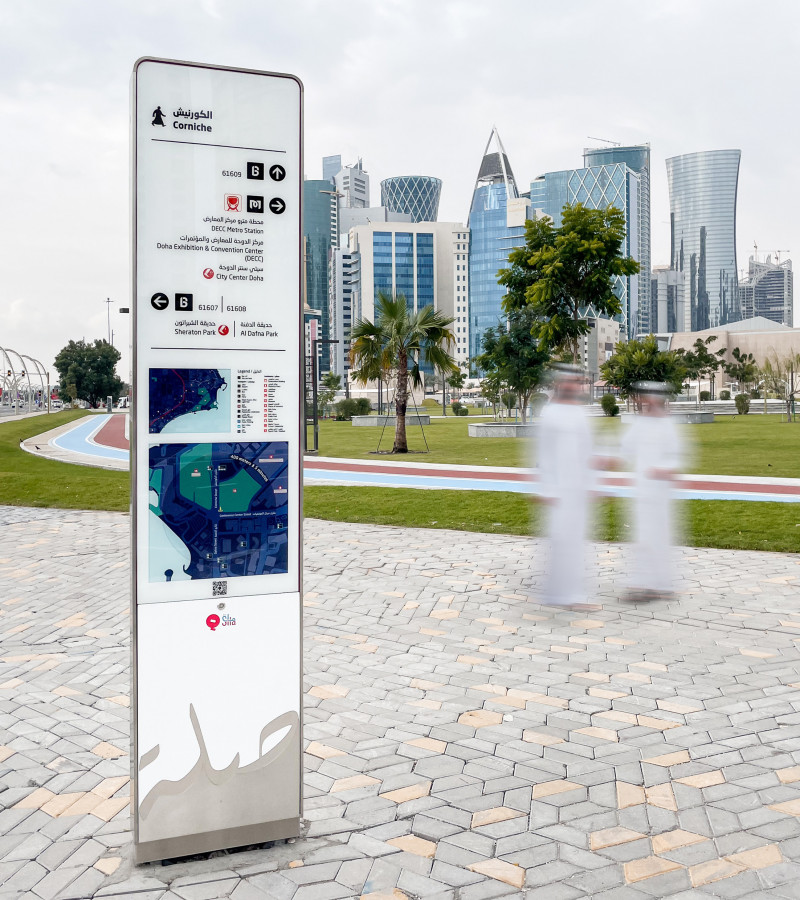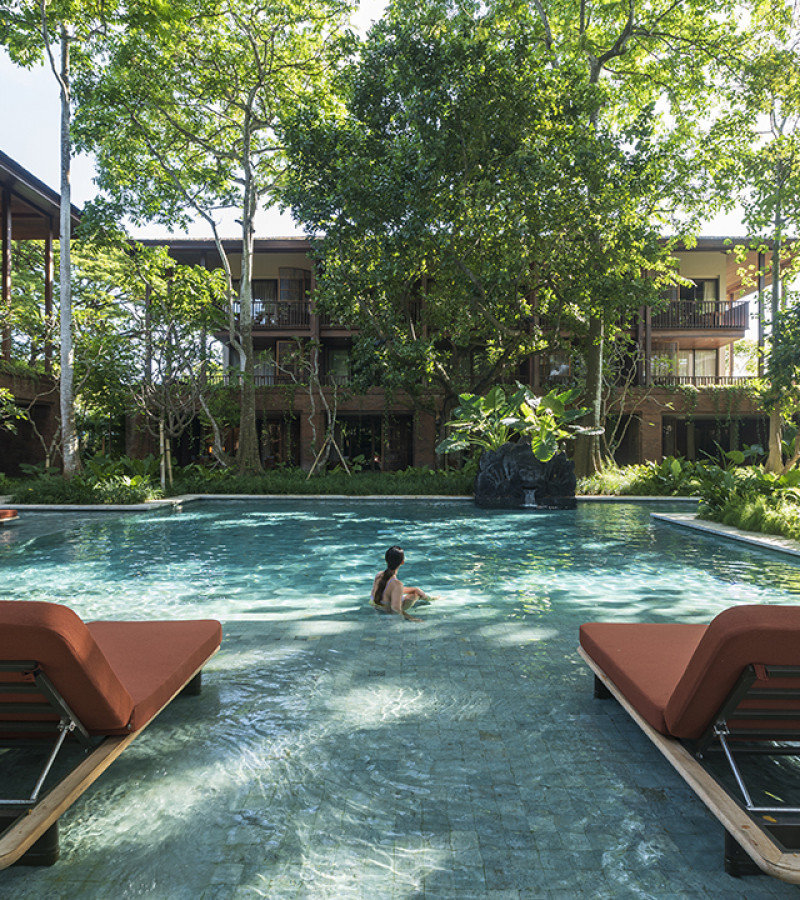 The National Theatre
London, UK
Endpoint turned the National Theatre's new donor board into a work of art that celebrates the historic Grade II* listed building and inspires new donors.
Harrods
London, UK
How intelligent wayfinding dispersed overcrowding and increased staff and customer satisfaction.
Royal Opera House
London, UK
Creating a cultural and social destination in the heart of London's Covent Garden.
Barbican
London, UK
Introducing a bold new identity to one of London's best-known cultural landmarks.
Dubai Design District
UAE
An award-winning wayfinding masterplan for the new home of the creative industries in Dubai.
University of East London
London
Endpoint has been appointed to provide a wayfinding audit of the University of East London and to develop a wayfinding strategy and signage hierarchy.
Ministry of Transport and Communications (MoTC)
Doha, Qatar
Endpoint designed a cohesive wayfinding system for Qatar's Ministry of Transport and Communications (MoTC) to unify the country's integrated public transport network.
Andaz Bali
Bali, Indonesia
Their design concept inspired us to create low-tech, eclectic wayfinding signage that was produced using traditional local techniques.