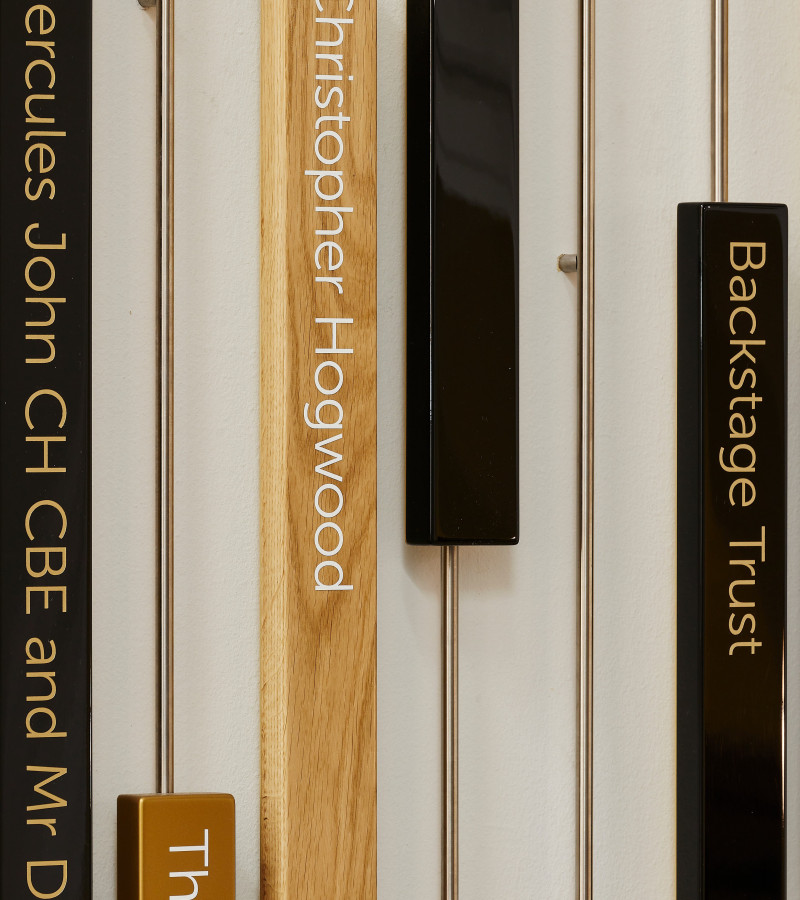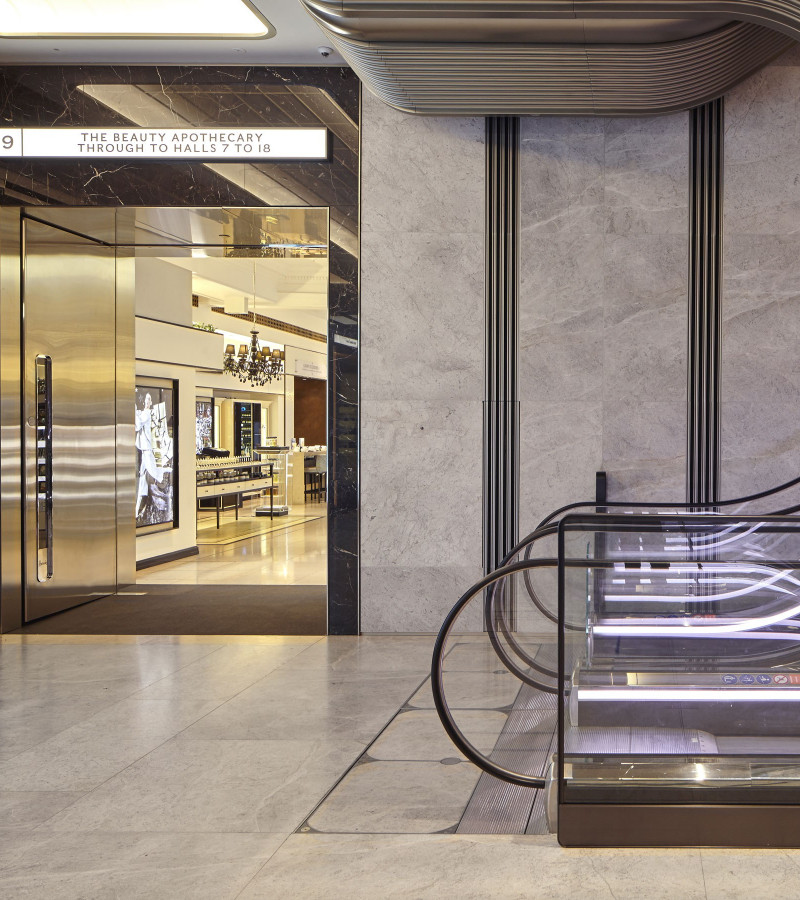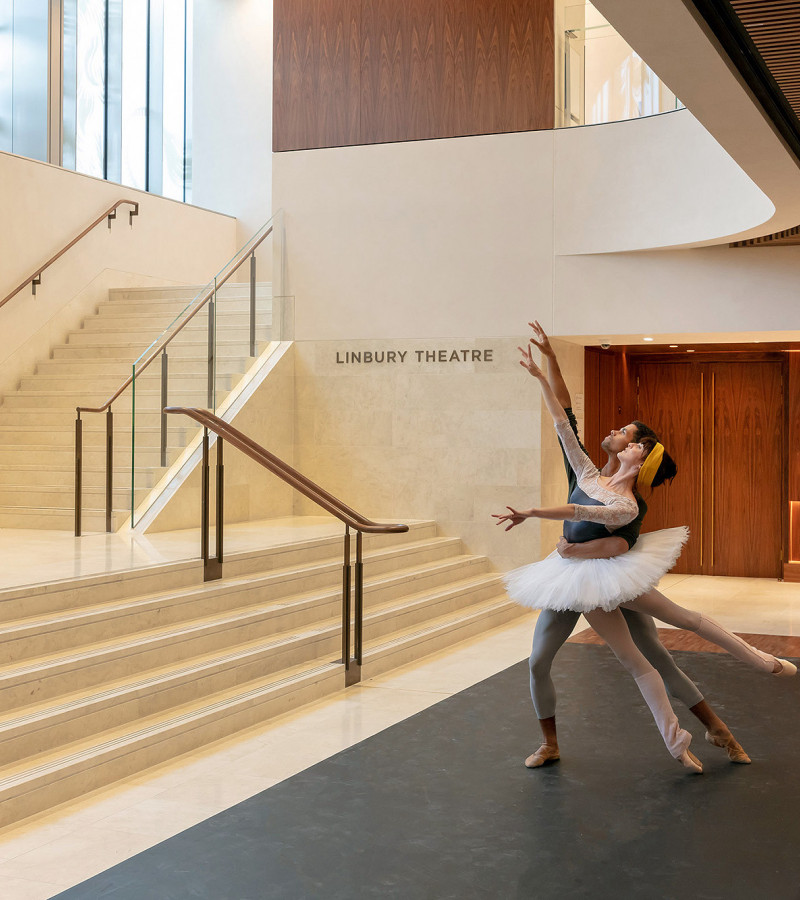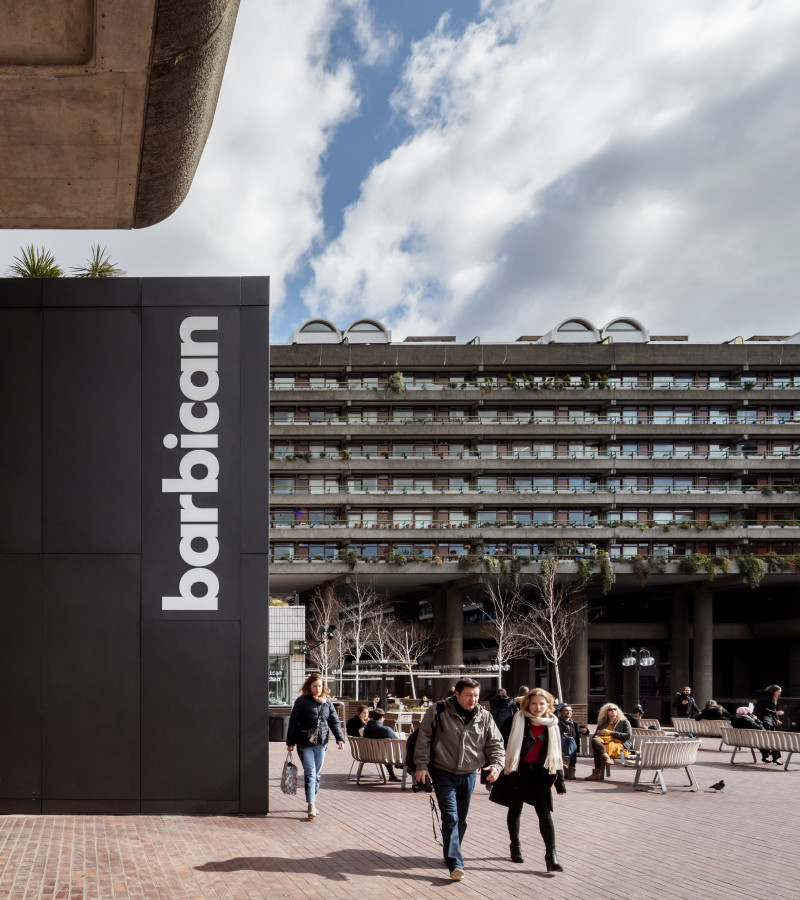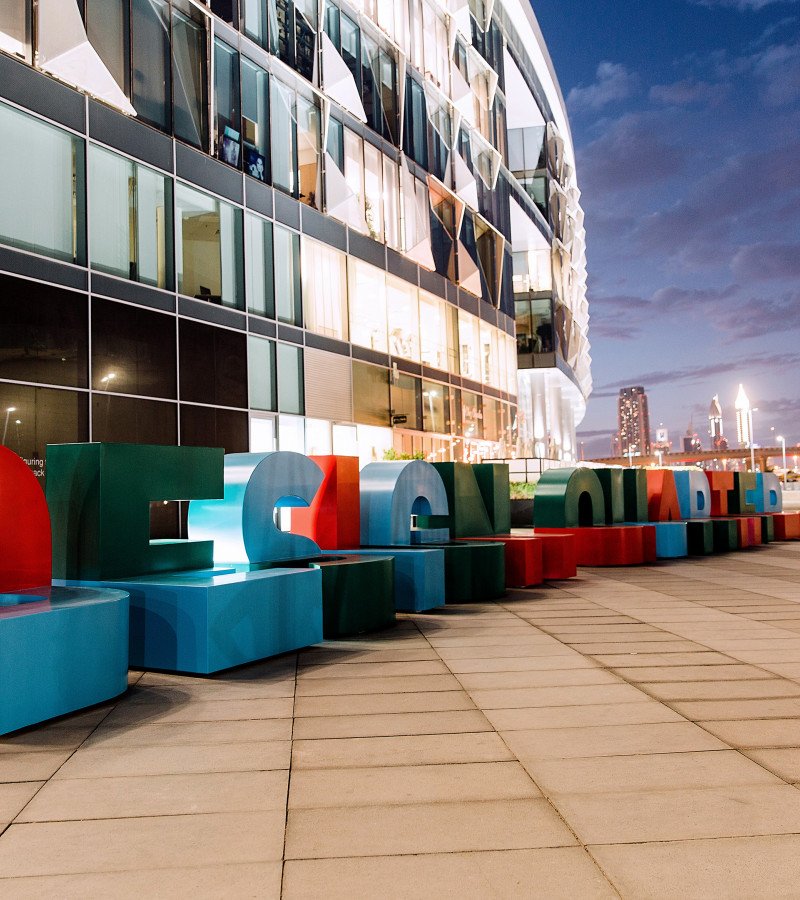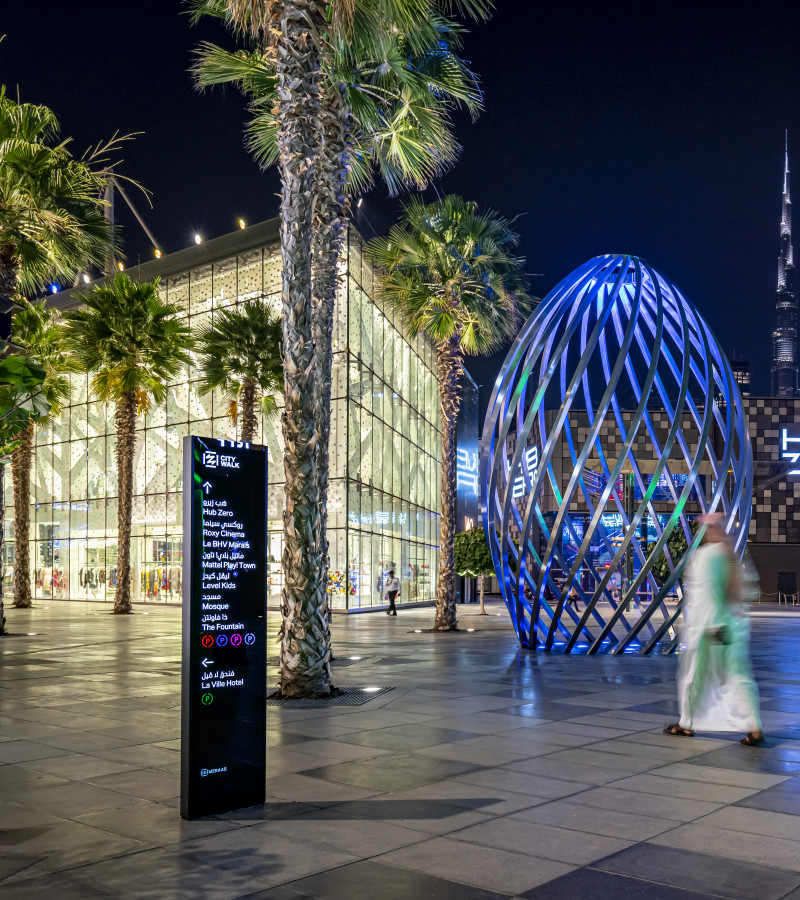 Royal Academy of Music
London, UK
Honouring the donors with a creative and contemporary donor board design
Harrods
London, UK
How intelligent wayfinding dispersed overcrowding and increased staff and customer satisfaction.
Royal Opera House
London, UK
Creating a cultural and social destination in the heart of London's Covent Garden.
Barbican
London, UK
Introducing a bold new identity to one of London's best-known cultural landmarks.
Dubai Design District
UAE
An award-winning wayfinding masterplan for the new home of the creative industries in Dubai.
City Walk
Dubai, UAE
Combining a leading destination and new urban community, in one mega mixed-use development.