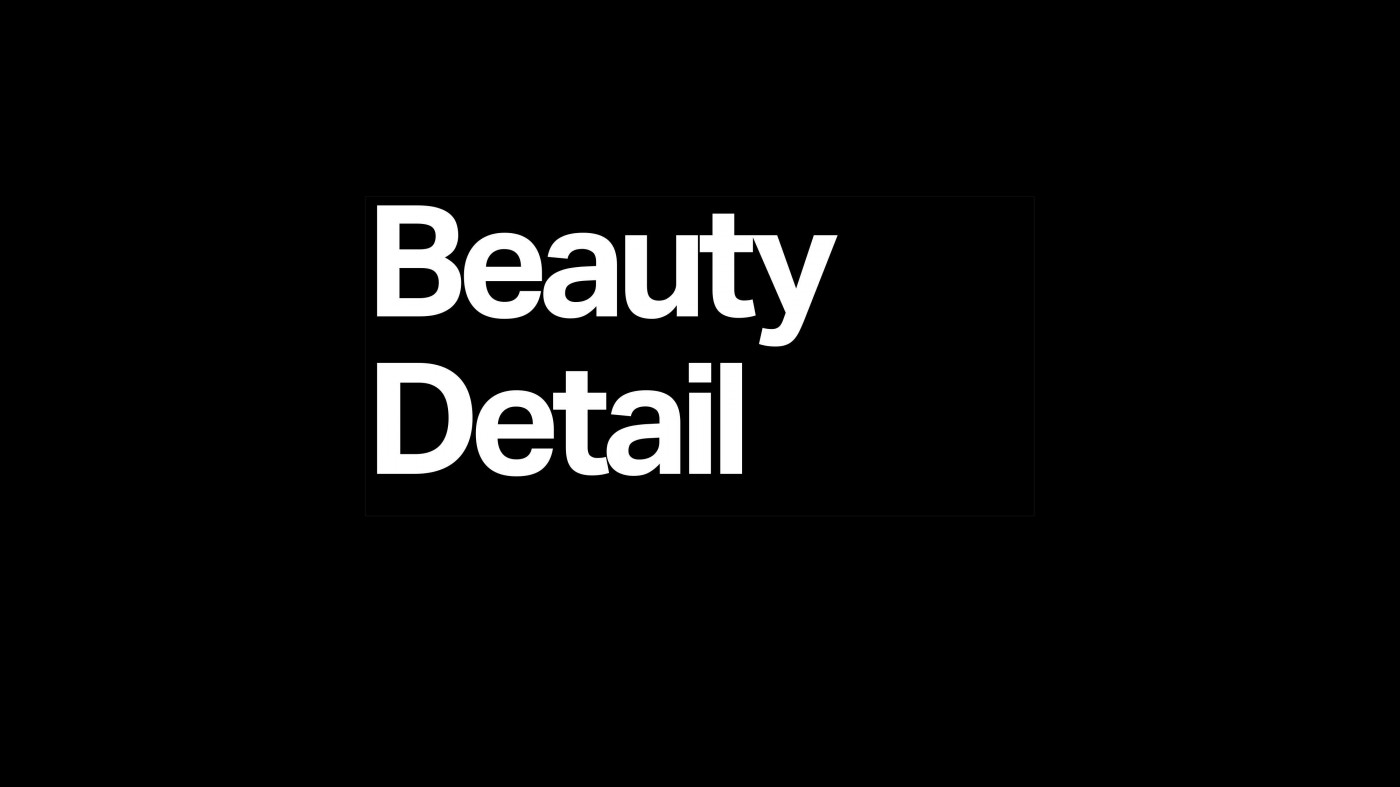 About us
We are an internationally-renowned award-winning practice of over 40 graphic designers, industrial designers, project managers, and production specialists.
Founded in 1999, we bring a wealth of experience designing and delivering innovative wayfinding and signage across multiple sectors.
Find out how we work →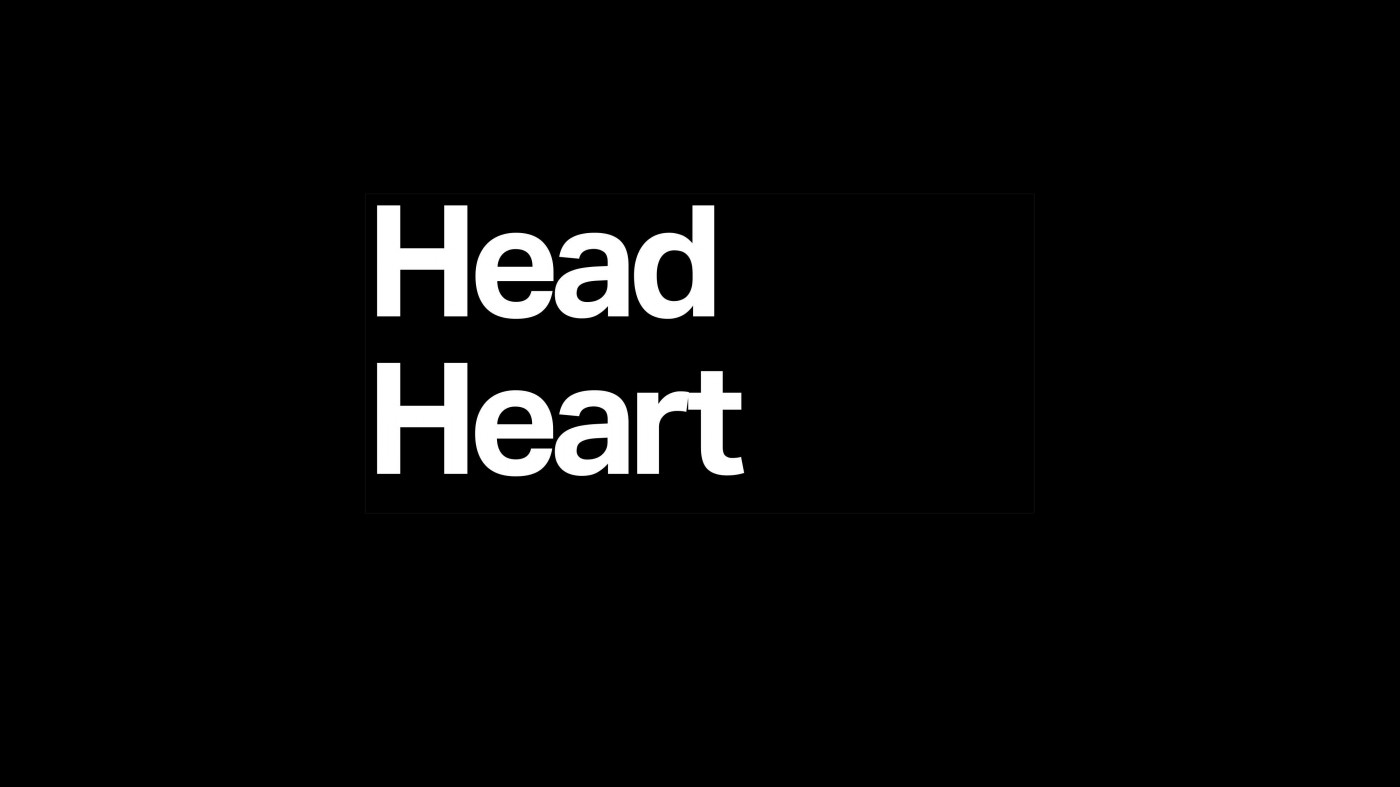 People
People are at the heart of everything we do, from our design approach to the way our studio runs. Our talented team brings a fresh and collaborative approach to each new challenge, creating experiences that are engaging, connected, legible, and well-loved.
Our people are both creatively inquisitive and technically accomplished: a combination that allows us to out-think conventional approaches. This is reflected in the wide range of skills and backgrounds we have in-house – from strategists and designers to architects and project managers, to engineers and production specialists.
See the whole team →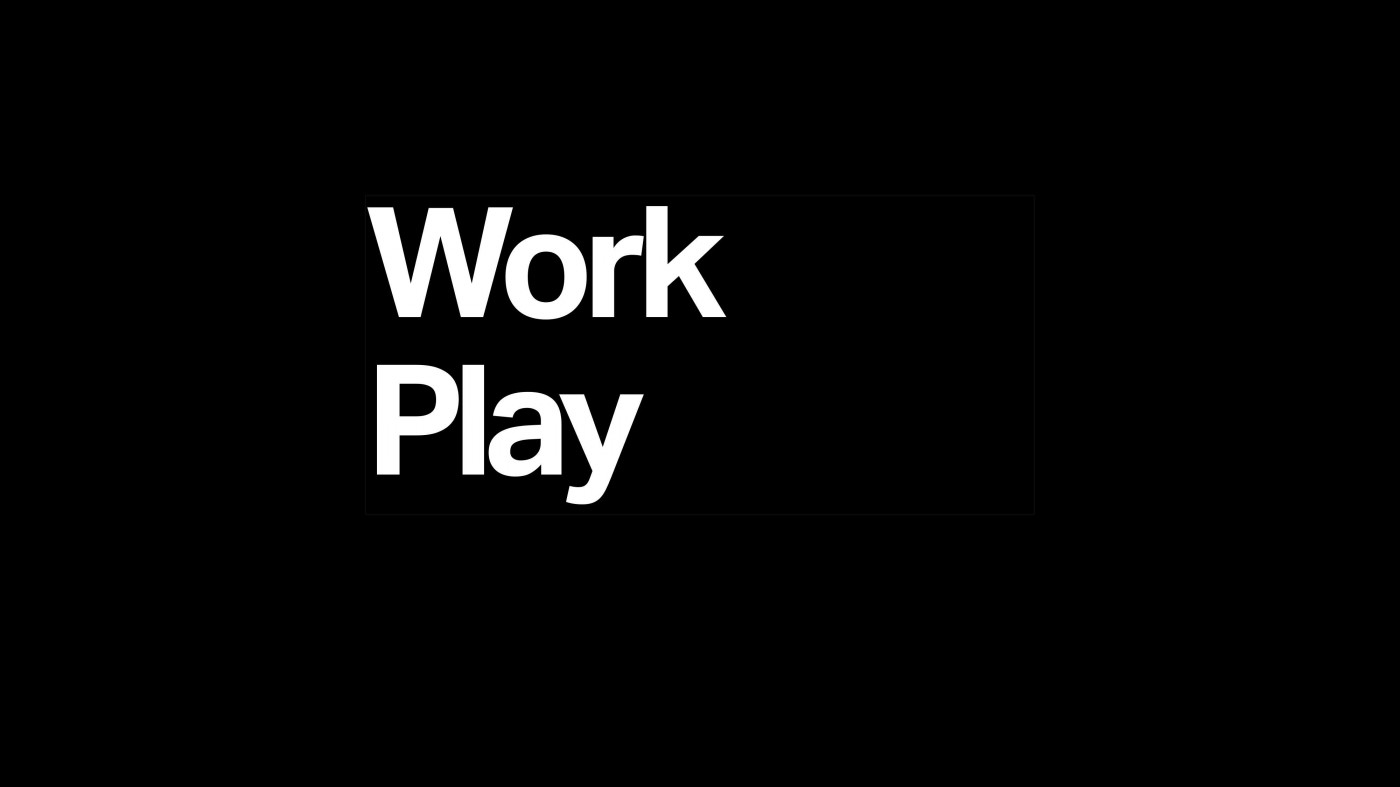 Culture
We take culture seriously at Endpoint. We work hard to create an environment that is happy and an enriching place to be. So much so, that we are aiming for The Sunday Times '100 Best Small Companies to Work For'.
Our active Lunch + Learn CPD programme, allows our people to keep ahead of the game with the latest ideas, tools and technologies from industry leaders. We also have an in-house e-zine where we swap tips and share a laugh.
We have a lively social scene from Monday night tennis, to bi-monthly team excursions and bake-off competitions.

See current vacancies →