1. It's August, and those of us who are organised enough are booking Christmas away.
Where to go? Christmas has become a celebration full of lights, decorations and festivities across much of the world, regardless of culture or religion. Celebrating Christmas in a hot climate is something many of us are not used to, but a growing number are choosing to make a change from the norm and travelling abroad to get some winter sunshine. Of course another benefit is that it provides escape from the endless preparations and commercial pressures, not to mention a stressful time with the in-laws!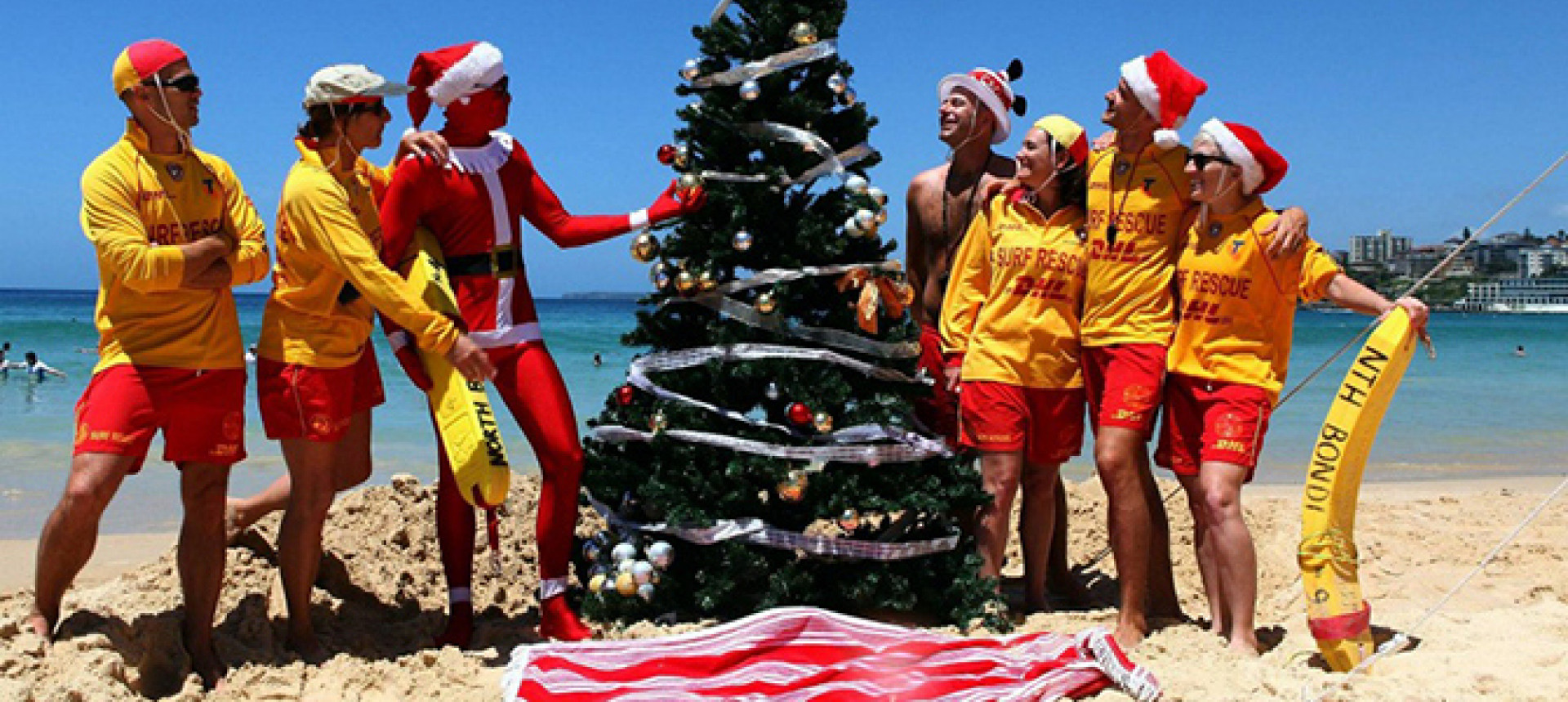 2. It's September, the summer holidays are over and you're looking for the next 'Diversion'.
Well, there is Halloween next month which provides a bit of fun and frivolity, but of course, Christmas is the big one so you need to start getting some direction and making preparations for The Big Holiday. This is the time when we start thinking about and planning our route, to make this Christmas THE BEST EVER for family and friends.

3. Extra hour in bed anyone? It's the October Solstice and time for the clocks to go back.
It's interesting that despite our sophistication and technology we are still guided by the same criteria that determined the lives of our stone-age ancestors. The passage and spin angle of our earth as it passes through the solar system generates the seasons, which, since man started agriculture, have determined our lives and still cause us to 'alter' our clocks to maximise our use of daylight hours. By the end of October, winter is upon us as we're all plunged into darkness until March.
4. It's early November and mulled wine and mince pies are already appearing all over the place.
Fireworks, bonfires and torchlight processions mark the beginning of November, and what better excuse for the first mulled wine and mince pies of the year. There's nothing quite like the smell of mulled wine on a wintery day to warm the heart, enliven the soul and lift the spirit.
5. It's still November but the dark evenings and growing anticipation of Christmas brings out the Christmas lights.
The light shows planned, designed and assembled across the year by businesses and municipalities are now brought to reality to enliven and enrich our winter world. Spaces that used to feel dark and unwelcoming are suddenly enlivened by the warming twinkle of fairy lights. They are the new landmarks by which we navigate the streets and lanes of town and country.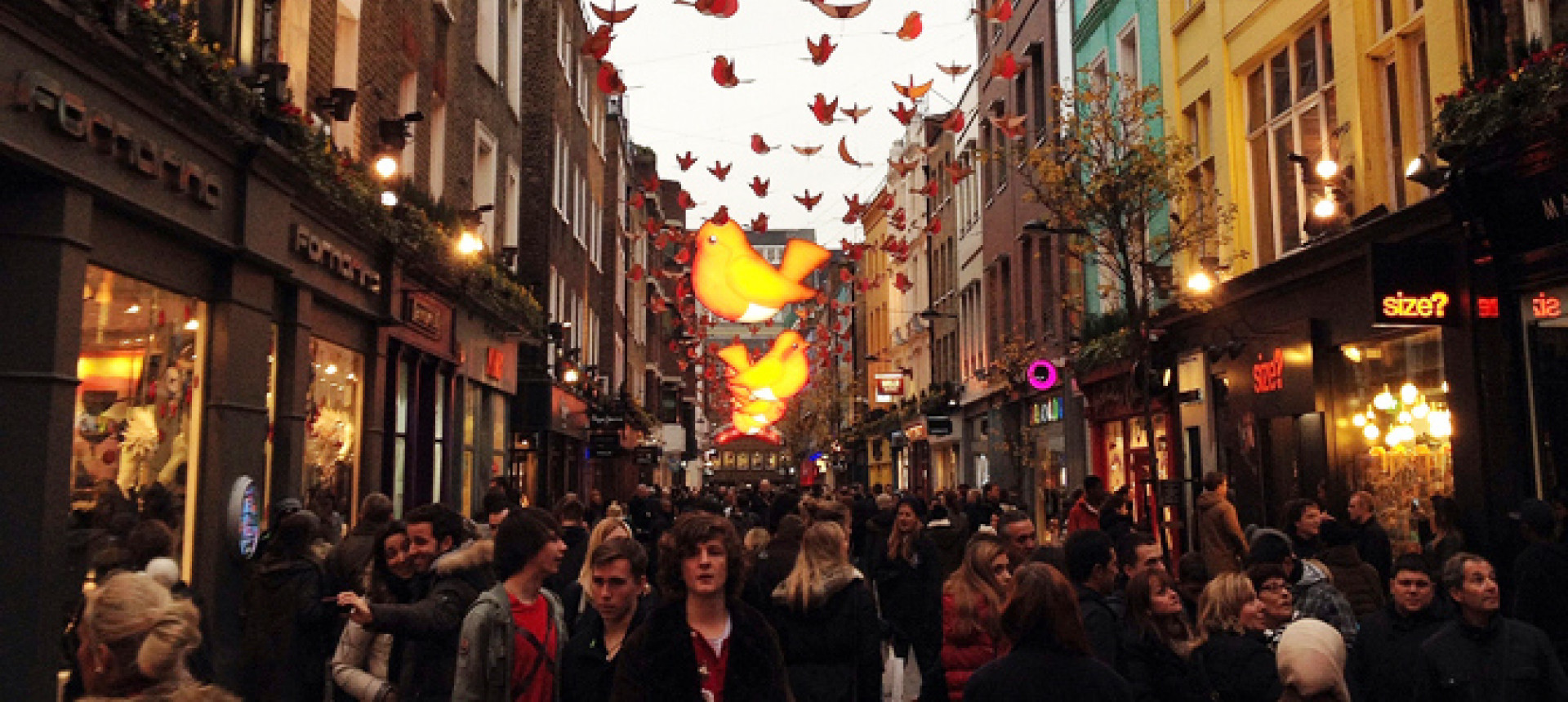 6. It's Black Friday and everyone's going mental.
Black Friday is a relatively new institution in the UK but one that kicked off with a bang this year, with riots breaking out as people tried desperately to cash in on the best deals. A retail space that functions beautifully on a day to day basis very quickly becomes a shop-from-hell when swarms of grasping customers descend upon it. A trick or two was missed – if only more time was spent easing customer flow and making departments and product targets more easily visible. It's essential to minimise mass customer frustration and reduce potential damage to valuable assets.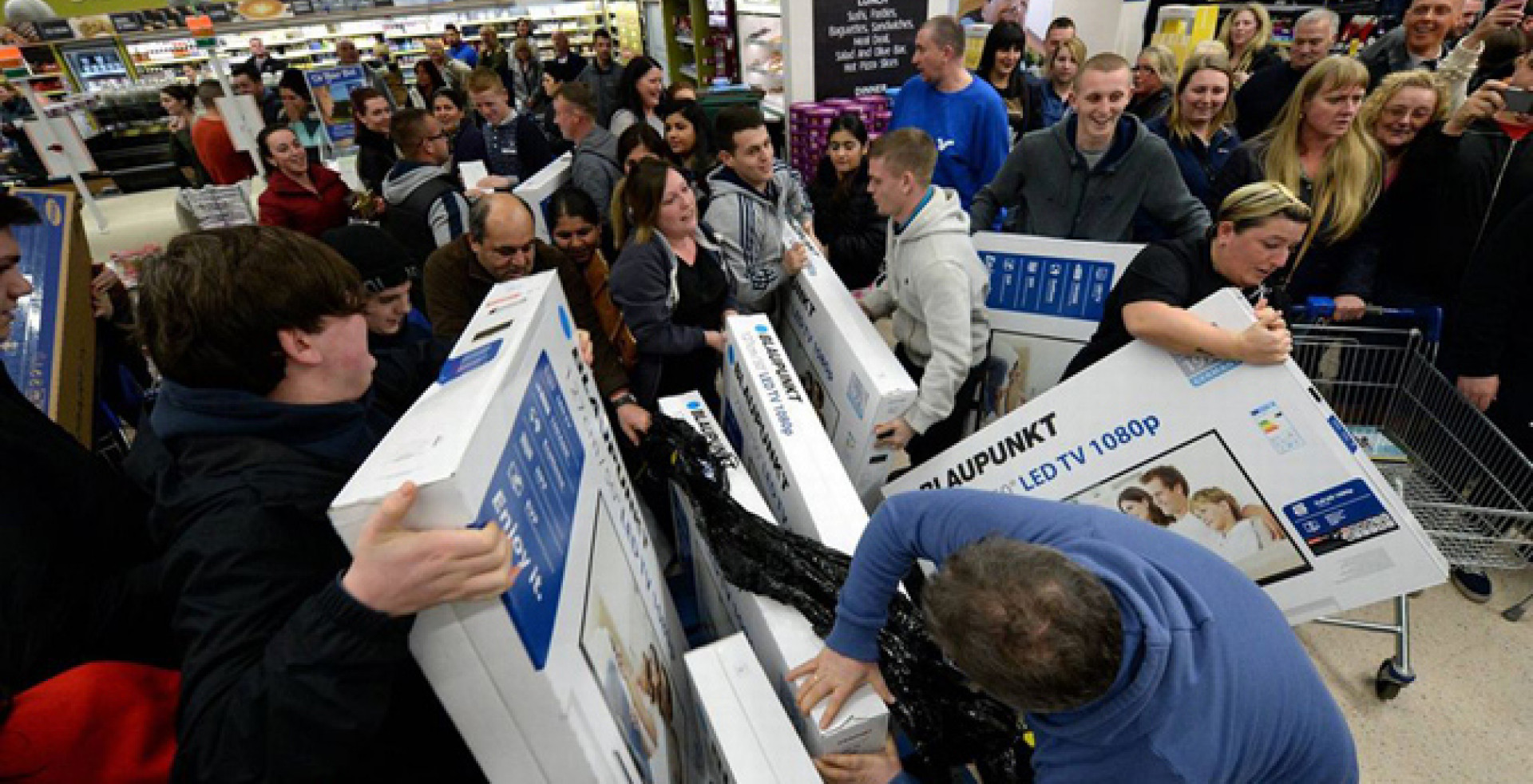 7. John Lewis has just released their Christmas Advertising campaign.
This year John Lewis has been up against Sainsbury's competing for the best Christmas retail advert of 2014. Both evoked very emotional subject matter to convey their Christmas message and implied values, choosing themes that resonate with the majority of people to secure their custom, generate enhanced seasonal revenues and ensure a memorable customer brand experience from TV to shop floor.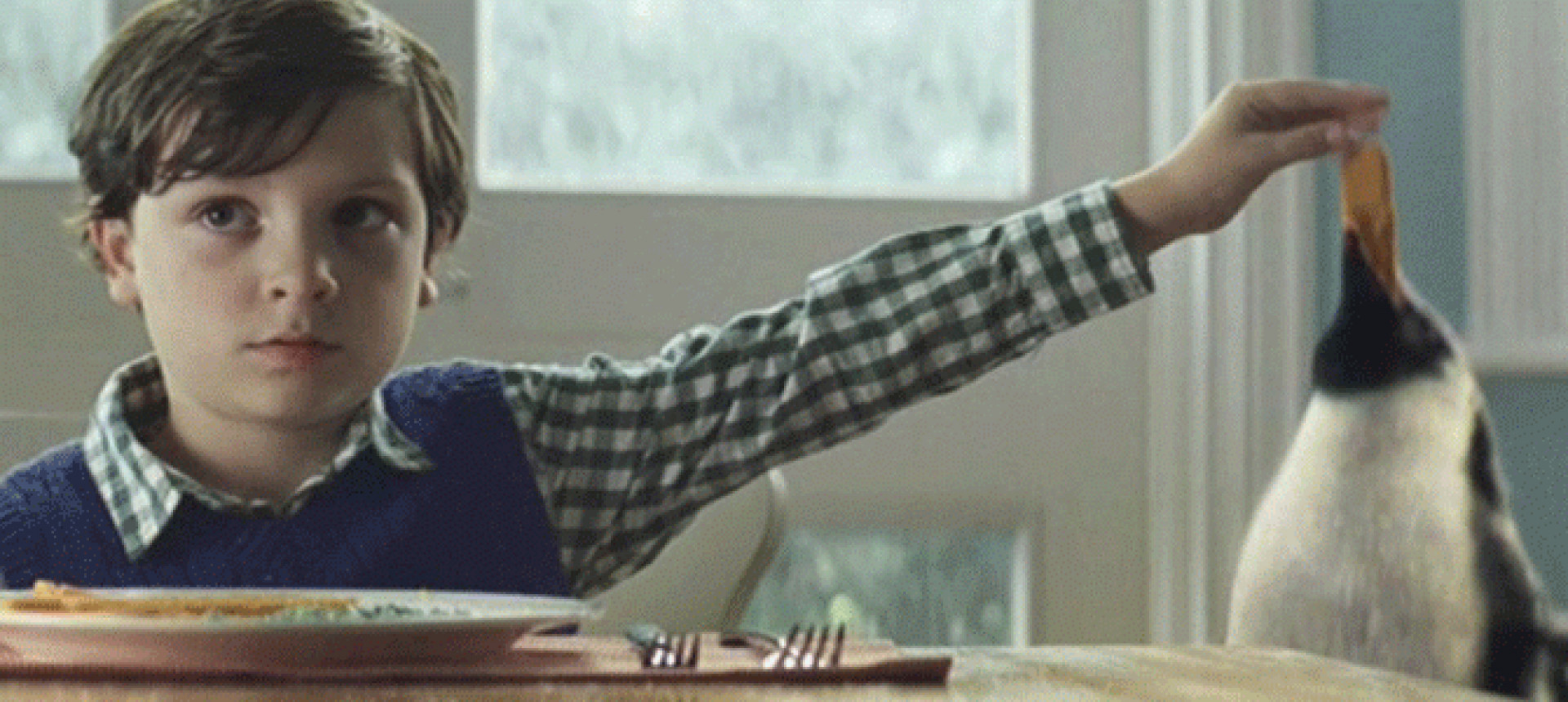 8. It's still not yet December, but Christmas displays start appearing in flagship stores.
Christmas retail displays are not to be taken lightly. Far from being a few token decorations and fake snow on the windows, brands spend huge amounts of time and money on WHAT GOES IN THE WINDOW at Christmas. An increasing trend that links ad campaigns with on-site environments and products means that the characters and stories are already well ingrained in the public psyche before you even step into the store. Monty the Penguin has entered the hearts and minds of the public and created an excellent landmark to the John Lewis flagship store for people being jostled down Oxford Street, London.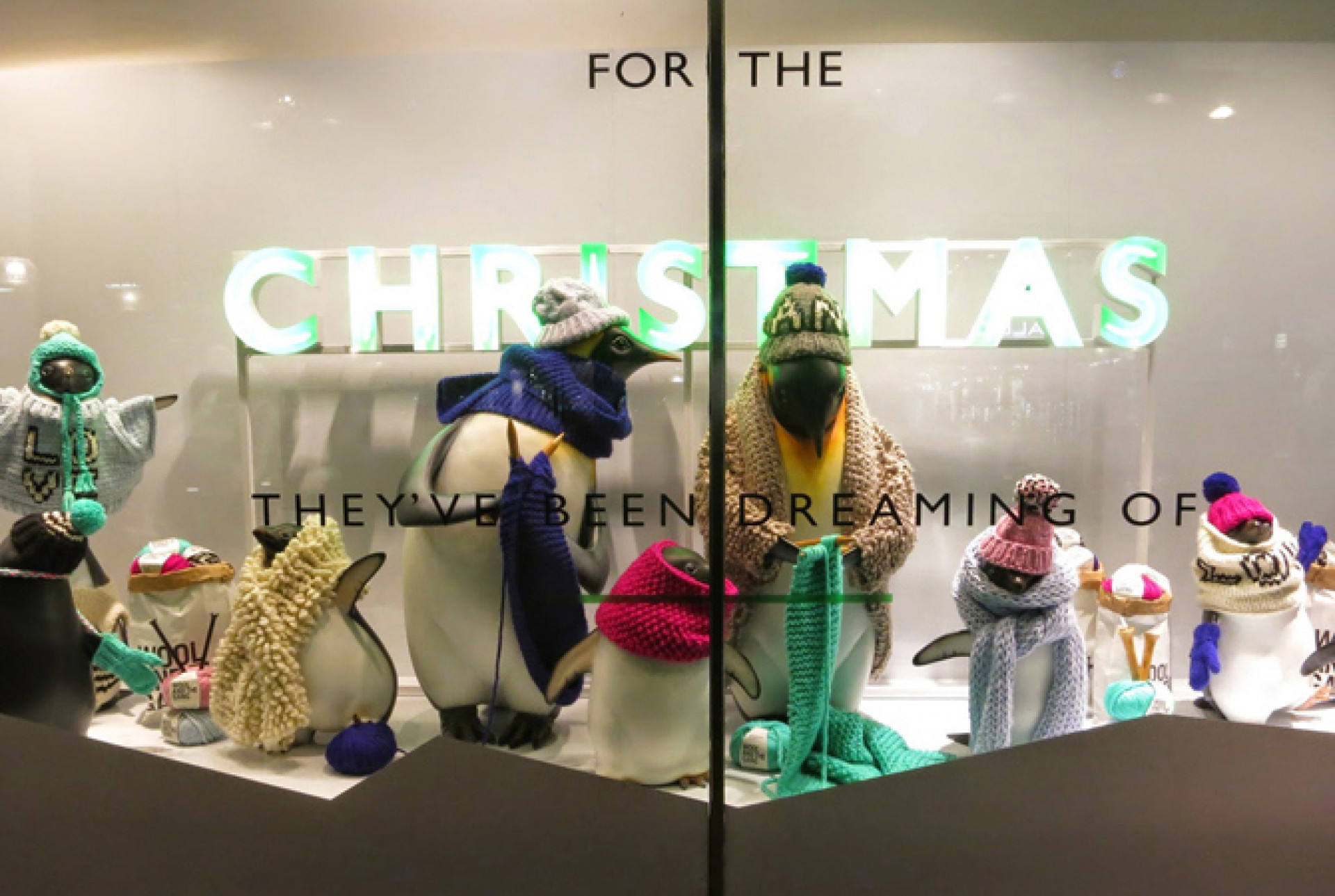 9. Visiting Christmas markets in unfamiliar locations make us realise how much we rely on navigation tools.
It's time for the annual Scandinavian Christmas Market in Rotherhithe and you and all your friends have decided to head down for a night of Reindeer burgers and Scandi-style fun. The thing is, you live miles away and getting there is completely beyond you. Suddenly apps like Google Maps and Citymapper come into their own, you may even end up making like a tourist and looking at a legible London sign. Going to a new part of the city demonstrates how many things influence the way we move through and make sense of our environment – signage, lighting, landmarks and interventions are all details that help with orientation within a new or little known urban space.
10. It's December. Finally. And the lead up to Christmas is in full swing.
Christmas markets proliferate and commercial enterprise abounds to deliver Christmas cheer, from frost fairs to the world of 'Winter Wonderland'. Getting there and back in often-unfamiliar territory becomes a cause for consideration. With all the light and colour, finding the venue is never difficult, just travel to somewhere close by and let the light guide you like the star of Bethlehem. At the end of the evening however waiting for transport in the cold, having had a tad too much mulled wine, you realise that good pre-planning pays dividends for the journey home.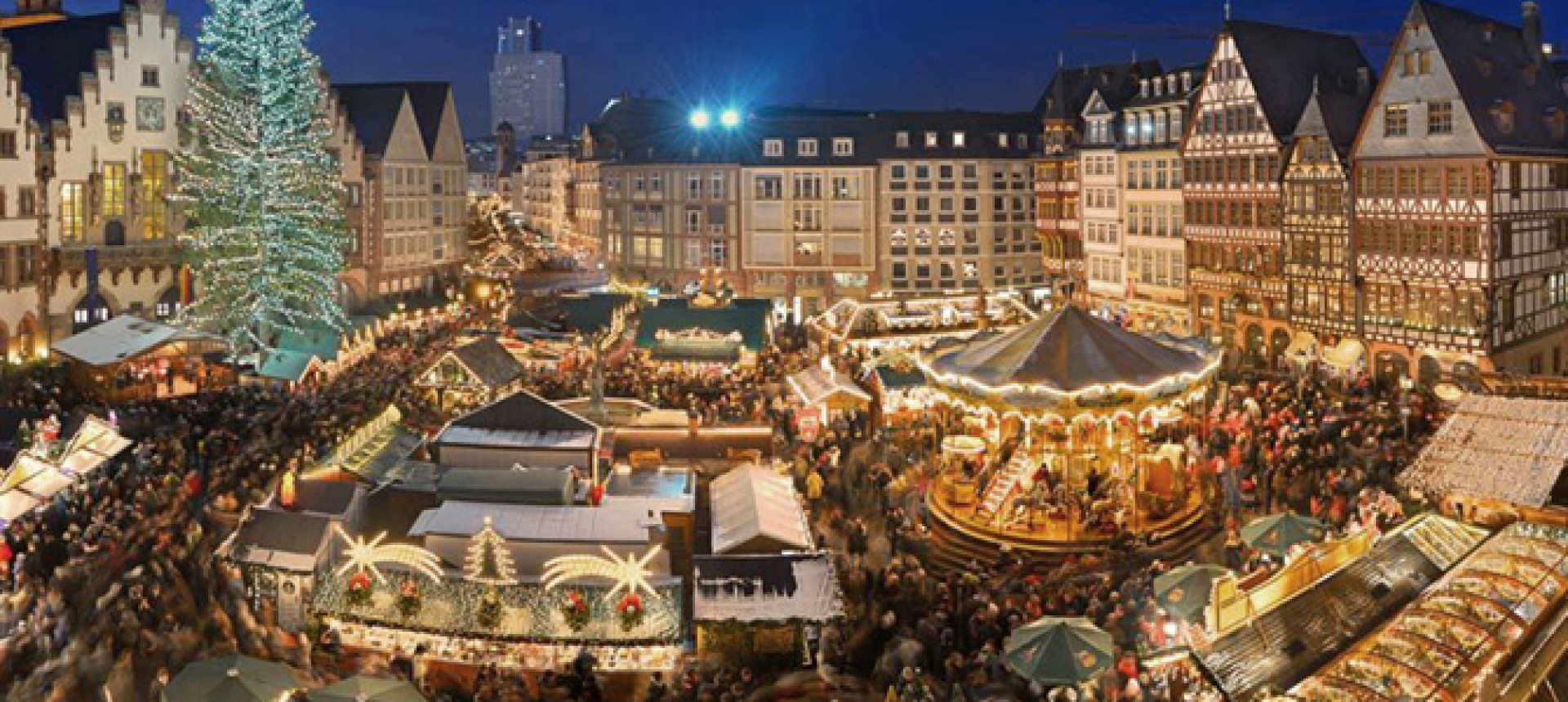 11. The great Christmas Light-up.
Competition mounts as Christmas lights are switched on in homes and gardens across Great Britain. Otherwise ordinary people become extraordinary in their creative efforts to make bigger, better and more vibrant and exotic displays year on year. Finding the best Christmas lights in your region, with face pinned to a frost-laden car window, has become an almost national pastime. But without specific information, finding your way can be challenging. You find yourself relying on gut instinct and system of trial and error, with few clues other than a coloured glow in the distance to guide you.
12. It's Christmas Party time. And not everyone is on their best behaviour.
Late night shenanigans can find you staggering the streets looking for a taxi along with another million or so revellers (or is that half a million that you're seeing twice?). Reading signs is no longer an option so you rely on intuition and big landmarks to get a hazily rough idea of where you are and the direction you need to go. Somehow, you wake up in your bed sometime around lunchtime the next day, still wearing your socks and with only a hazy recollection of how you got home. Maybe, like the pigeons, you have an inbuilt magnetic compass that you never realised was there!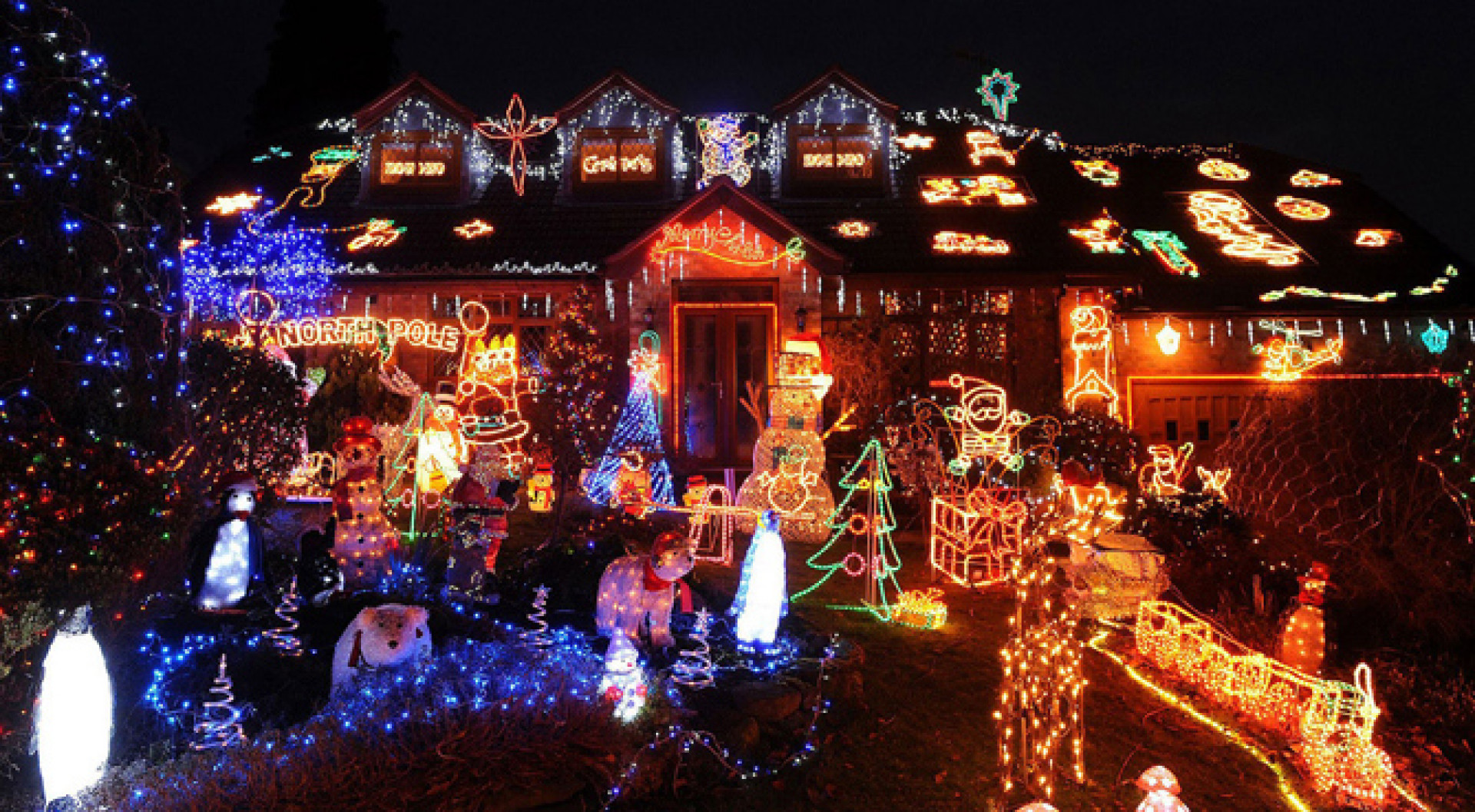 13. Getting there!
It's Christmas Eve and work is finally finished. For those spending Christmas away it's a rush to the airport, ferry or station to the bun fight of getting on board and finding your seat – does this navigation ever stop? Those going by car have to brave the traffic jams and congested motorways but at least many have satnav to guide them. Beware though, satnavs have lied in the past so if you don't want to spend Christmas Eve in a field in Wales, perhaps it's a good idea to keep an eye on the road signs!
14. The big day. The big celebration.
You've finally made it to Christmas Day. Now you can relax and have a good time, safe in the knowledge thatthe only navigation you'll need is getting from the armchair to the table and back. The only wayfinding you'll be doing is finding your way from the fridge to the TV remote.
15. Boxing Day. A rest at last.
After the excess of yesterday you wake up – eventually – and that's Christmas over for another year. Perhaps this time, however, you'll head into January, not only with a bit of extra Christmas weight and some terrible socks from your Great Aunt but also with an idea of the huge amount of cues and influences that go into building your experience of Christmas. A greater awareness of all the elements of wayfinding that have contributed to getting you onto that sofa. That sofa that you don't plan on leaving now for, ooooh, at least a few more days.
Happy Christmas