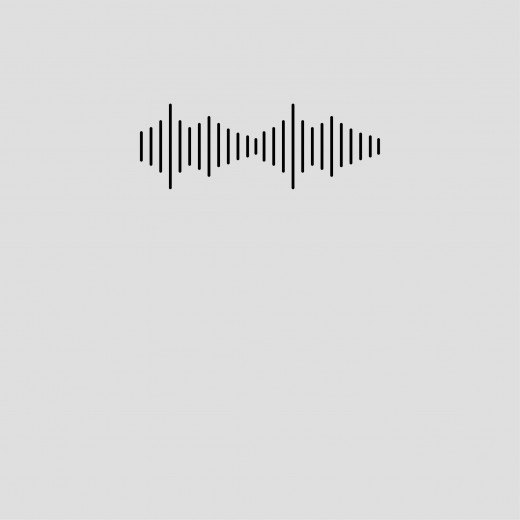 Wayfinding Podcast
Date posted

13th November 2019

Author

Tiffany Lewis
Marketing Manager
communications@weareendpoint.com

Description

Endpoint's Alison Richings and Pelin Morris offer James Ingram behind the scenes insights – on the wayfinding edition of his podcast.

Environments

Expertise

Newsletter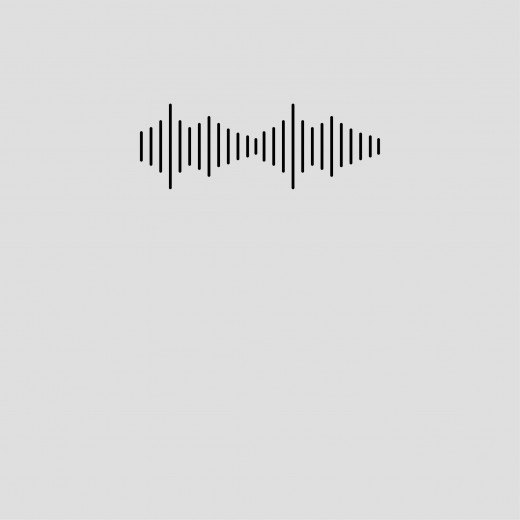 Wayfinding Podcast
Wayfinding gets some much-needed airtime on this month's episode of the Creative Intelligence podcast– and it's all thanks to two of our very own Endpoint experts.
Alison Richings, Endpoint's Wayfinding Design Director, and designer Pelin Morris were invited to discuss our favourite topic with host James Ingram.
It was a great opportunity for Alison to dispel some myths, share some behind-the-scenes insights, and talk about some of the projects the wayfinding team have been working on.
It was also a chance for Pelin to outline how her love of anthropology and human behaviour informs her approach to wayfinding design – and wax lyrical on everything from signage and typography, to cultural conventions and Augmented Reality.
New York-based James Ingram is CEO of video and photography production studio, Splashlight. In his popular Creative Intelligence podcasts, he regularly interviews expert commentators around topics at the intersection of creativity and technology.
Tune in to get an understanding of some of the methods behind our madness!