What's a typical day like for you at Endpoint, Dubai?
My role at Endpoint is to lead the strategy and design team at the Dubai studio. A typical day usually consists of workshops with the team, where we discuss wayfinding strategies and design options for our multiple projects. We always ensure that we give the best solutions to our clients with unique designs that meet their requirements from an aesthetic and implementation budget point of view. On top of that, I'll develop client presentations, 3D models, and by then the day is already gone. I go home and start my second shift as a Mum!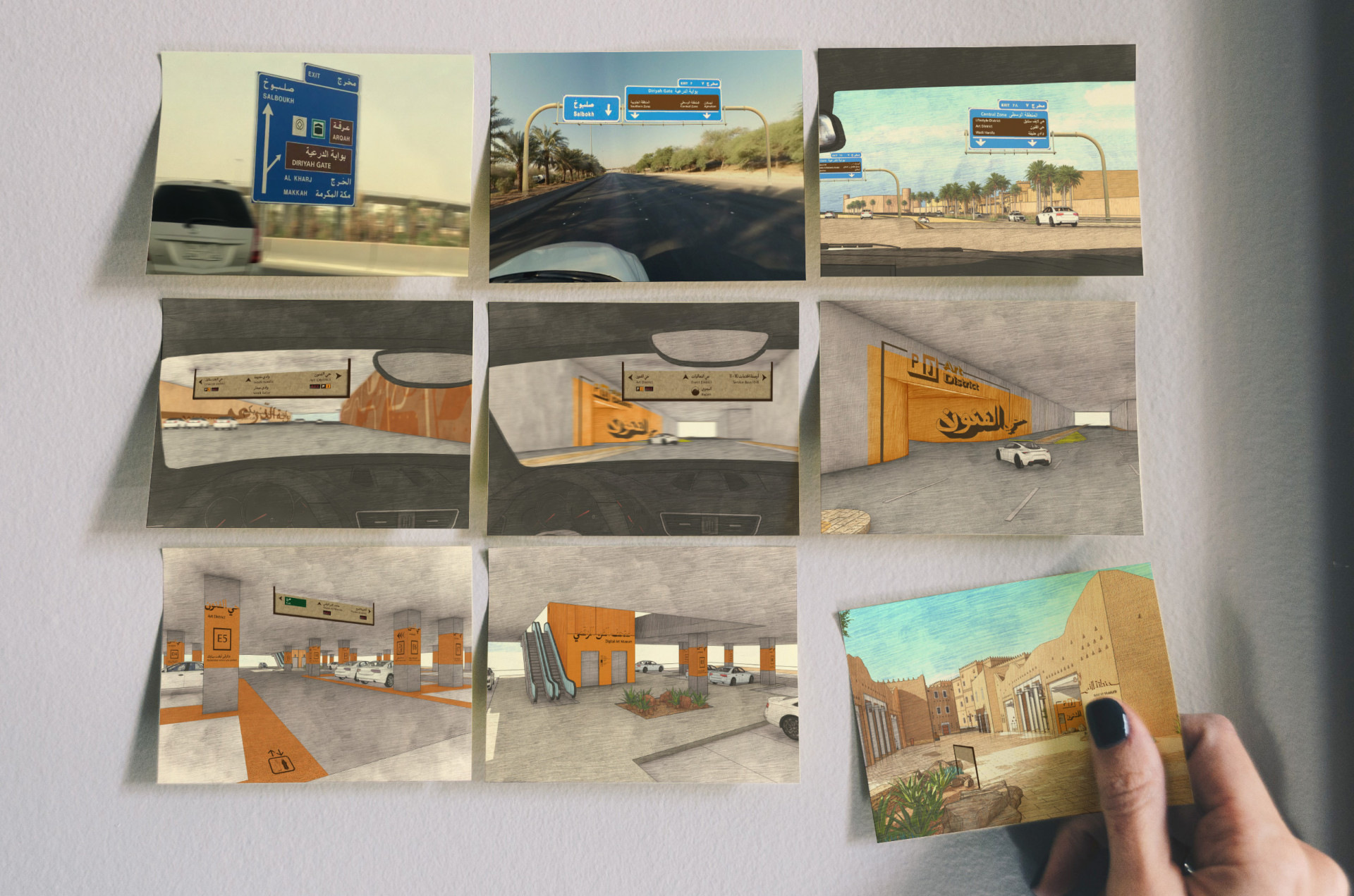 What do you enjoy the most about your role?
I love the challenges of each project. Each of our clients, their sectors, and projects are unique. Jumping from a hospital user experience to a leisure master plan concept design makes each day different, special, and interesting.
I am proud of the scale of the projects that I have worked on. In Europe, most of the projects are renovations of an existing building or a small land development. But in the Middle East, there is still a lot to build. Working on a countrywide project is very challenging, but also very exciting!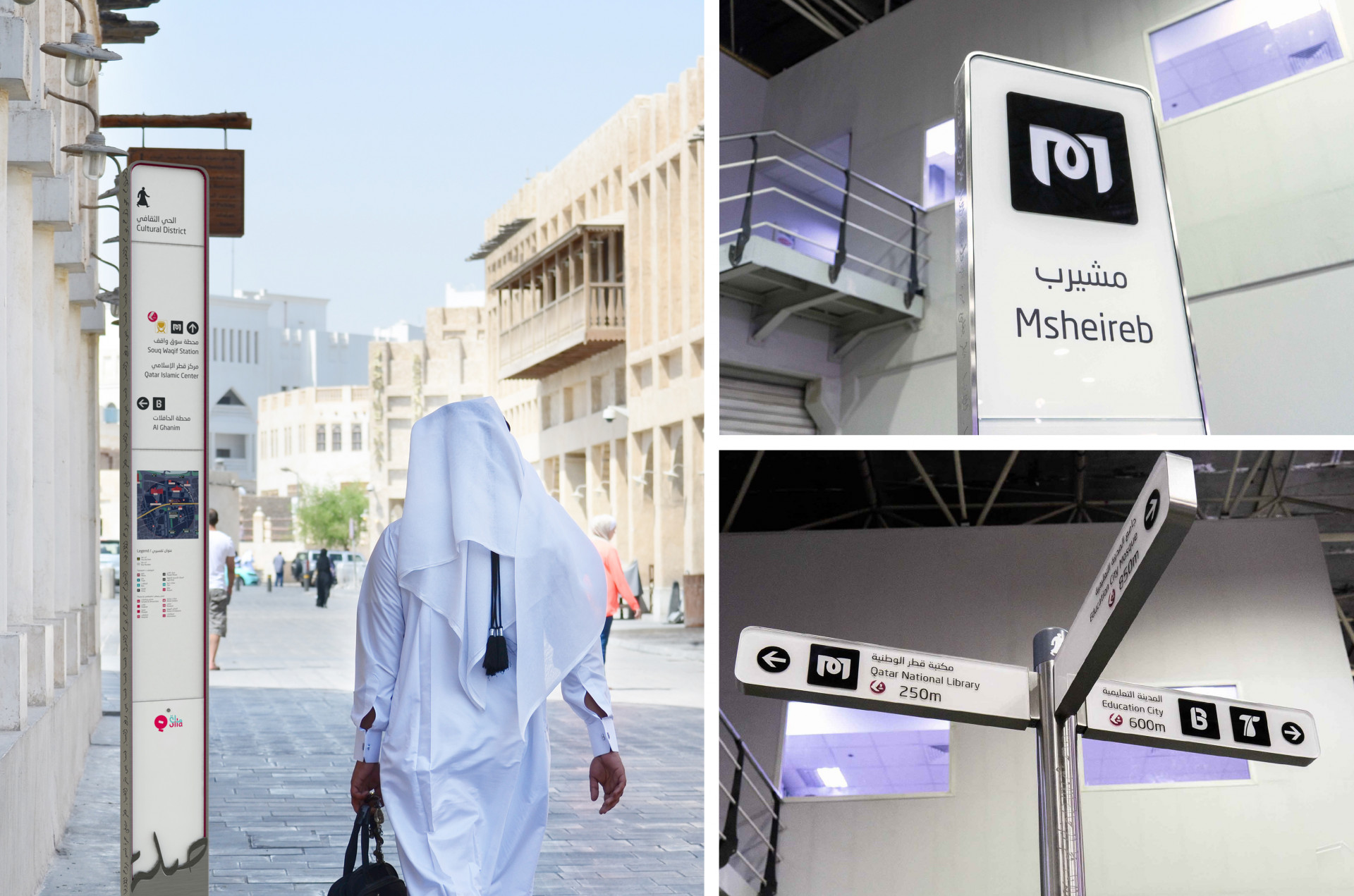 What's the most challenging aspect of your role?
Sometimes we are brought on board late on a project, so it can be challenging to create something that fits properly and plugs in. We like being able to coordinate well with all the stakeholders, from interior design to lighting. The coordination can be time-intensive, but it makes our projects complete and successful. I also enjoy the challenge of quality-checking each solution or design before presenting it to our clients.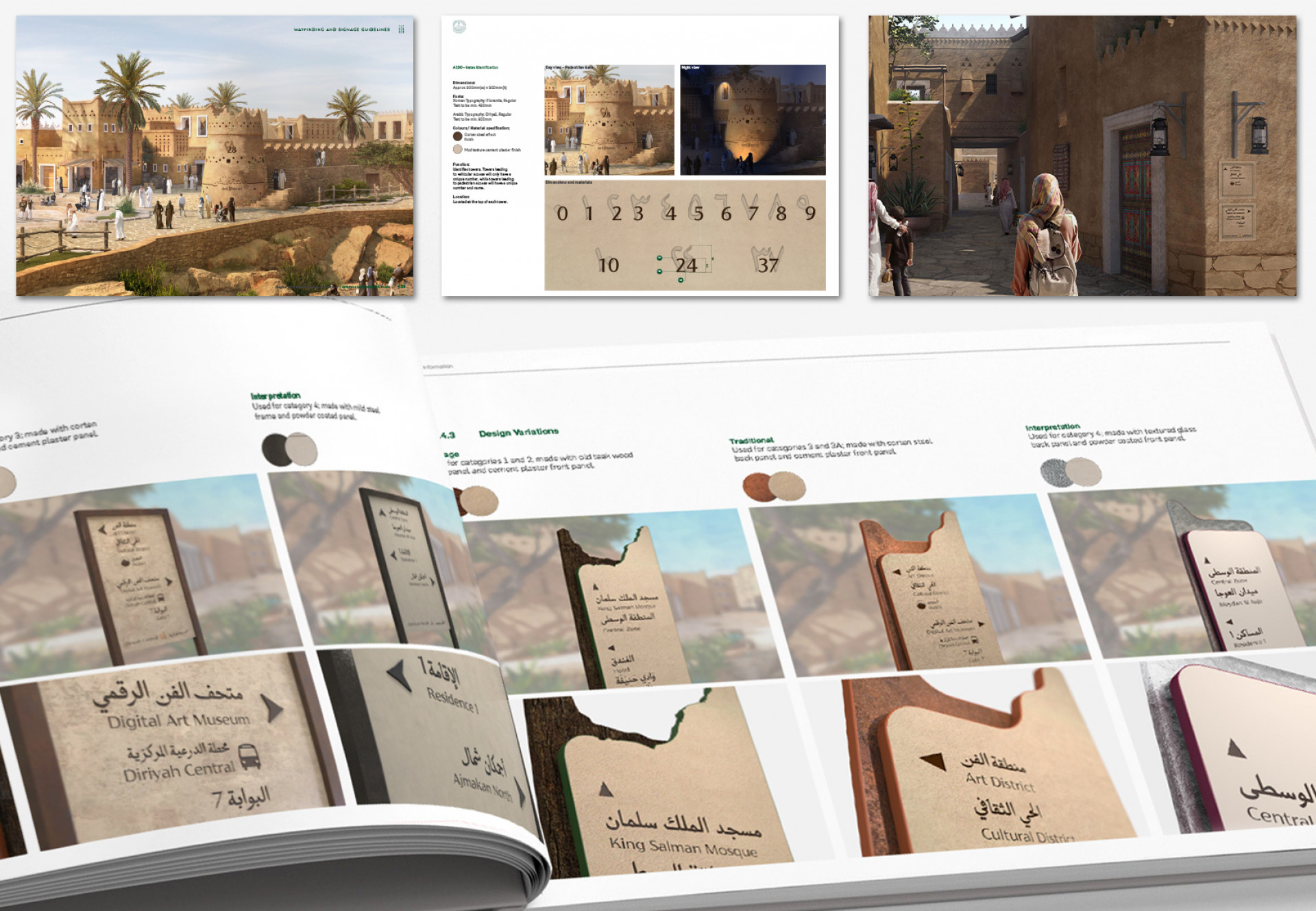 Where was the last place that you got lost?
I think the last place that I got lost was in France.
When I travel, I like to completely disconnect, focus on the surrounding landscape and what the environment has to offer. I usually get lost during this time! Due to my role and passion for wayfinding, I look for signs wherever I go. I enjoy taking pictures and trying to find the strategy created for the space I'm in.
If my 5-year-old daughter is the person who remembers where we parked our car or the location of our hotel, I like to find out the cues that helped her navigate because she is not yet able to read long words.
But getting lost can be good! It makes you discover new places or roads that you would never otherwise try – so long as it doesn't put you in an unsafe situation.
I guess sometimes being lost can actually be part of your journey!