What's a typical day like at Endpoint Singapore?
I kickstart my morning with a cup of coffee and a hearty breakfast, all while organising my tasks for the day ahead. My primary focus lies in design, so I often collaborate with my colleagues Shan, Evo, and Connie, to discuss technical details and engage in inspiring design exchanges. Amidst the unique challenges that each day presents, maintaining clear communication with my colleagues and clients remains a priority. This ensures that everyone stays up to date on the progress of our projects.
What do you enjoy about your work at Endpoint?
As an architect, I find great pleasure in the shorter duration of wayfinding projects compared to other architectural projects. Wayfinding, being deeply rooted in relatability and experience, fascinates me. Observing how diverse individuals orient themselves and interact with their surroundings to navigate effectively is so interesting. Working at Endpoint allows me to experience a wide range of projects, covering various stages of development, which adds to my enjoyment in this profession.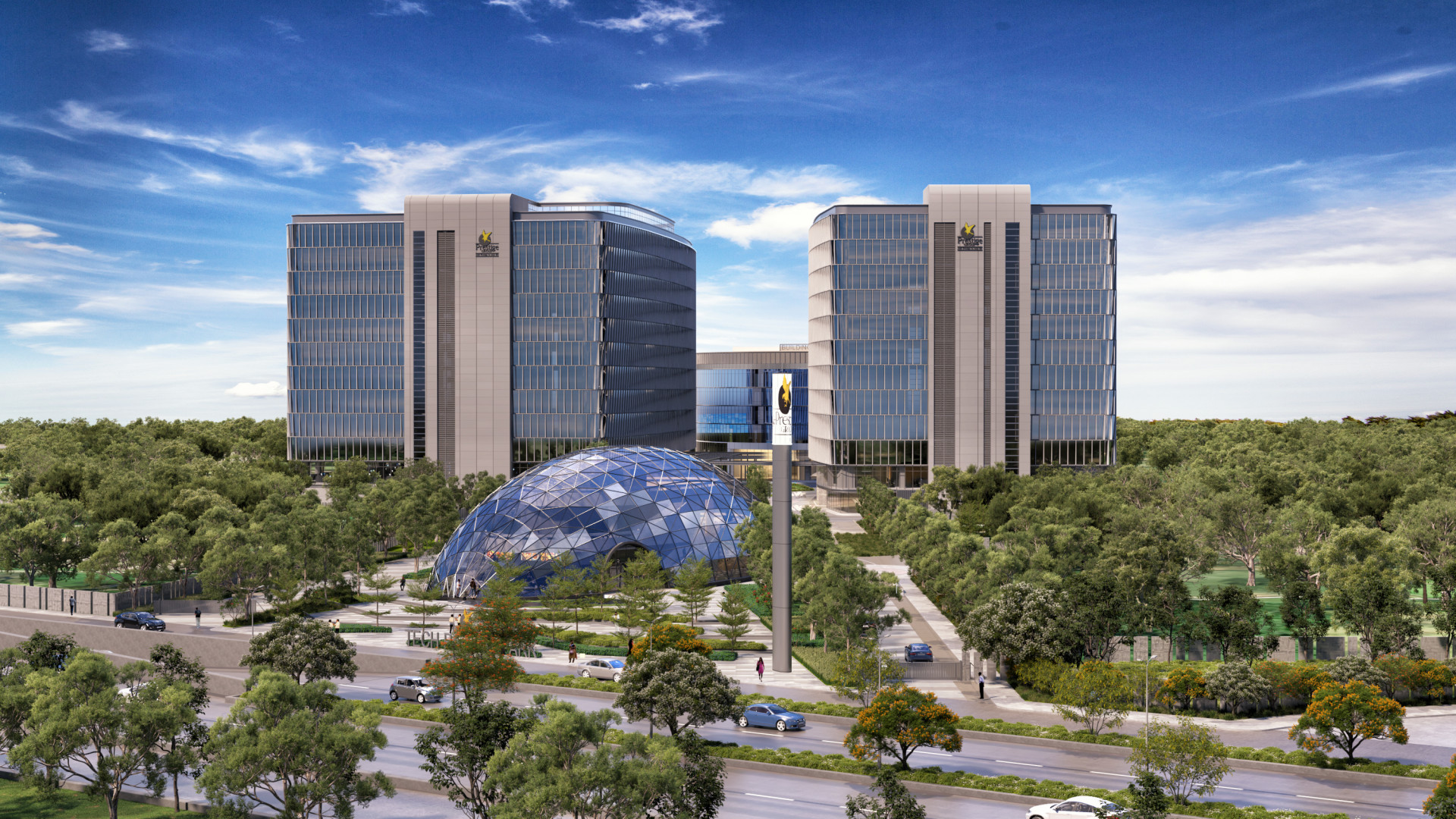 What's one of the most interesting projects you've worked on at Endpoint?
I'm currently working on a project for Prestige Group, a prominent real estate developer in India. The client has asked Endpoint Singapore to create a new wayfinding and signage guideline tailored for their future office developments. Our new concept and comprehensive guidelines will be implemented at a pilot site before being rolled out.
What distinguishes this project is our early involvement, allowing us to spend quality time reviewing the existing signage implemented and office conditions in detail before making our recommendations and proposals to the client. This project allows me to develop my skills in creating wayfinding strategies, an aspect of my work that I find enjoyable.
What are you most proud of in your career so far?
Receiving recognition from a client we previously collaborated with! I feel immense pride and gratitude knowing our team's efforts are appreciated and acknowledged.
Where was the last place you got lost?
In Morocco, the medinas form intricate mazes without conventional signs, requiring you to depend on nearby landmarks to navigate. However, getting lost can be an enjoyable experience as it leads to unexpected discoveries and encourages you to explore spontaneously!