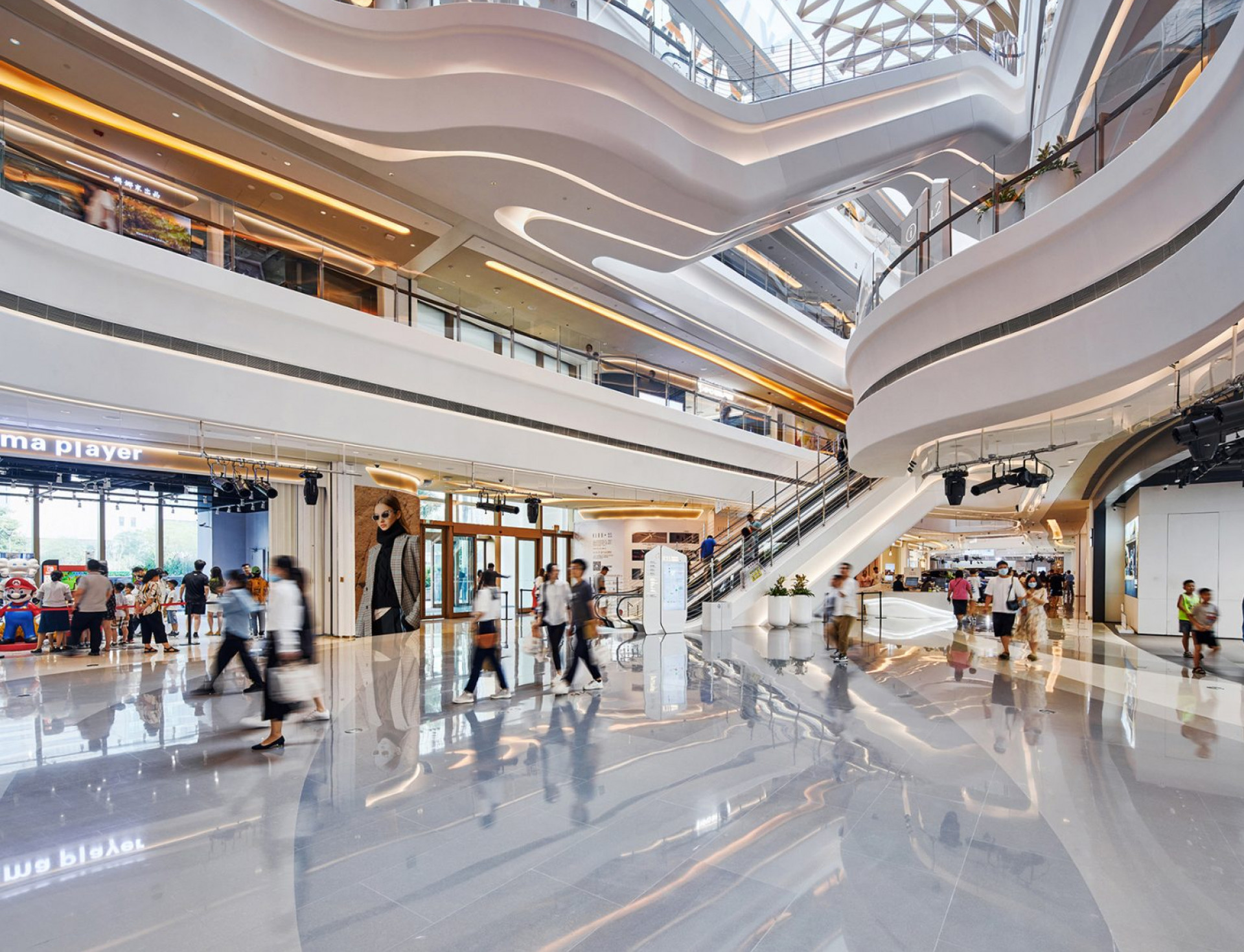 What do you enjoy most about your work at Endpoint?
I really enjoy the initial concept design stage. It's the best part because you can throw ideas around with the team and show clients its possibilities. Concept ideas would then be refined based on client's feedback. I love seeing a project progress, evolving from the initial design to the final approved design. It takes a long time, but I do enjoy the process.

What's a typical day like at Endpoint Singapore?
Breakfast and coffee are important to me! I get into the office in the morning and check my emails. I then chat with my designers to go through designs, deadlines, checking in on project progress and assisting them on any issues they face.
After that, I do some of the design work myself and clients liasing. My day varies. I'm mostly in the office, but when there's desk meetings or presentations, I'm out – unless we do video calls.
I do presentations, meetings with clients, and lots of coordination work. The team is really independent, but a big part of my role is coordination – helping to support and guide designers.

Do you have a favourite type of project?
I do have my own projects with designers to support me. We're a growing team, so we try not to overload designers with too many projects. My background and experience mean I can step in at any time to add design capacity when needed.
I don't have a favourite type of project, but I like a flexible and open brief. For example, we're working on a concept design for an office and retail building in China, which is really refreshing. I like hotels and offices because they allow for quirks and creativity.

Which projects are you currently working on?
We have a major project in Malaysia. It has a convention centre, retail, hotels, and offices. Across the development, we're working on three of the plots. I'm handling it myself, and doing all the coordination and design work. We also have numerous local government projects, including hospitals and authorities buildings.
We're also collaborating with our Dubai studio on a slightly different project – an office in India. Our team has taken the lead on the schematic design and worked on the sign family, which the client was really pleased with.

Where was the last place you got lost?
I just came back from Japan. As much as Japan's wayfinding is really strong, there are too many exits at train stations! As a tourist, somehow or another, I managed to get lost. That said, I did manage to find the right exit – it just took a longer walk!