How did you get into graphic design and wayfinding?
I've got an honours degree in graphic design, but I've never actually had a graphic design job! I have always worked in the niche area called 'environmental graphic design', which is at the intersection between spatial design, product design, and graphic design.
When I was at Massey University in New Zealand, I couldn't actually study environmental graphic design. Students were introduced to it through a course called 'spatial typography'.
That's where my love of large-scale graphic design emerged. I love working big. The course gave me an understanding of how you can merge design disciplines together – collaborating with spatial designers, architects, and product designers. It was this intersection that really excited me.
One year at Semi Permanent, I saw a talk by Sarah Estens from Frost Design. I knew there and then that I wanted to work for Frost Design. Sure enough, straight after university, I landed my dream internship with their environments team in Australia before being offered a junior designer position in their team. It was my training ground, really.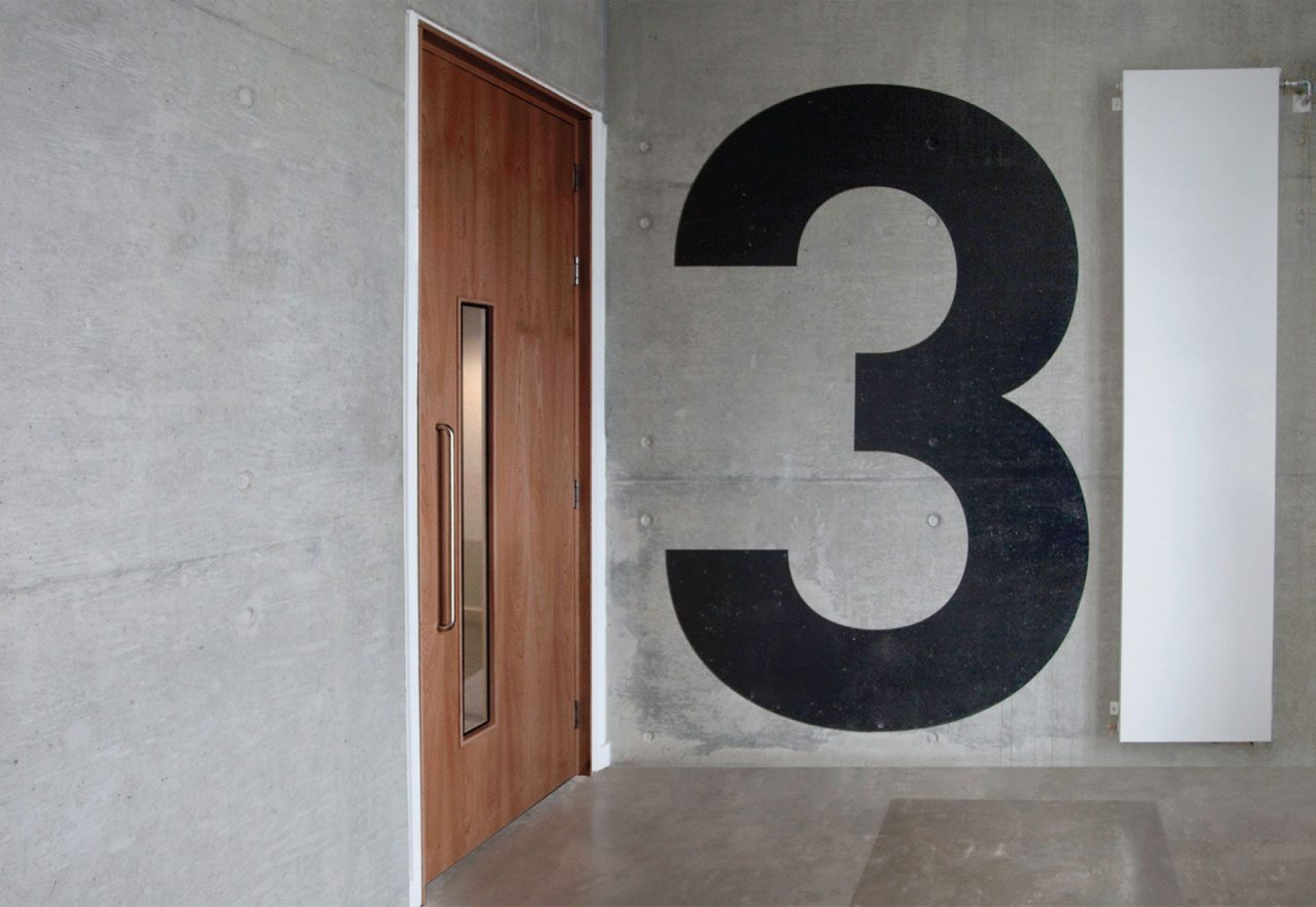 What's been your favourite project for Endpoint?
A wayfinding scheme for a large art museum for which I'm the design lead. The building is stunning, and it's been a collaborative process with the architects. We've produced strong designs aligned with the architectural vision.
What's the most challenging aspect of your role?
Wayfinding projects can be really long – sometimes years in the making. So for me, jumping in and out of different phases of different projects can be challenging. Especially when it takes me from super creative concept work to detailed technical design, which uses a completely different part of the brain. I try to allow blocks of time for really getting into that creative zone, but it's not always possible with competing deadlines.
Where was the last place that you got lost?
Honestly? All the time! It's ironic that my job is to help people find their way because I'm always getting lost myself. I got lost on my bike ride to work this week.
I'm still new to London and I find the topography hard to read. London is so massive, and I made the mistake of turning down the wrong street and having to bike up a steep hill.
And yes, I still get lost when using a bike app.