Tell us about your love of skydiving!
Ever since I was young, I've enjoyed extreme sports. Dubai is one of the best places to skydive. It has all the drop zones I need! That's one reason why I enjoy living here. Skydiving helps to calibrate my mind, ready to face the challenges of the working week.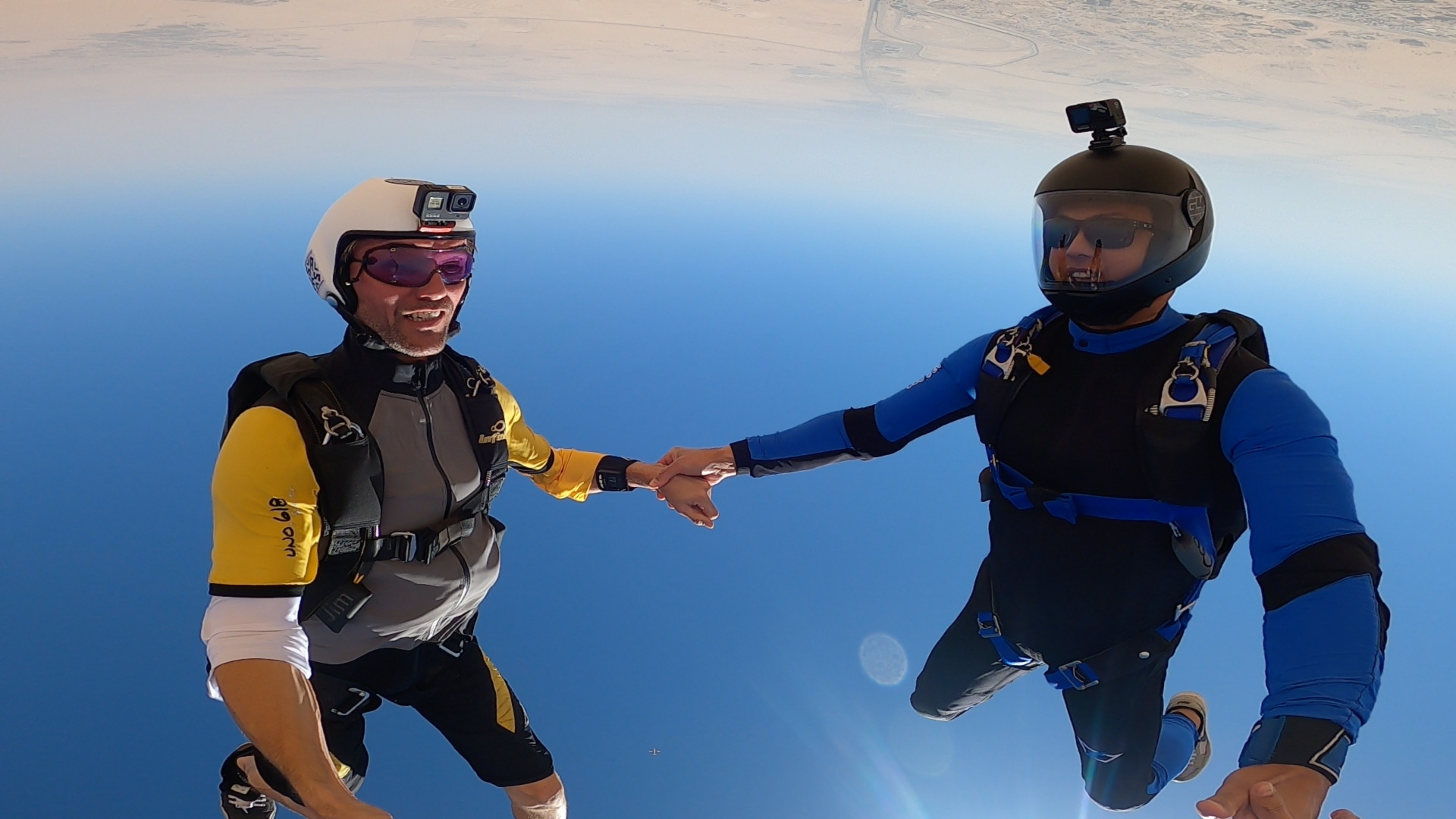 How did you get started in wayfinding?
I first got involved with wayfinding in 1996, working as a project coordinator for a signage manufacturing company. That's where my interest and passion for wayfinding began.
Back then, we didn't have sophisticated design software tools or wayfinding design consultants. Architects or interior designers designed signs. They were hand sketched because tools like AutoCAD and Illustrator weren't available.
Computers were still in the early stages of commercial use. Signage was done manually. As signage fabricators, we created construction shop drawings and graphics by hand. None of the text on a sign was produced on a computer screen. Imagine that today!
Being involved with the manual production of signage gave me the vast knowledge I possess today. I was involved throughout the process, from the drawing board to manufacturing and on-site installation, performing the role of a technical designer to fabricator to installer. Being hands-on is an aspect I enjoy to this day.
I enjoy the process of bringing design ideas to life. It is where I can push the boundaries of innovation, finding better and more efficient ways to produce signage. That could be cost-effectiveness, time efficiency, or anything else that adds value for clients. It's like producing a beautifully designed luxury sports car. The product has the 'wow' factor. That's the impact I want to have from the work that we do. I want to see a masterpiece!
What's a typical day like for you at Endpoint?
There's no typical day in the work that I do. Each day is different.
My day can range from attending meetings to developing presentations and presenting to senior management teams. It can involve reviewing and co-designing with colleagues or a day on-site with contractors and fabricators. I might also visit factories to inspect work in progress.
My role is to support my team. Designers need to focus on designing, yet projects require someone to be on-site or to review the work delivered. Sometimes I cover meetings to free-up colleagues to focus on other priorities.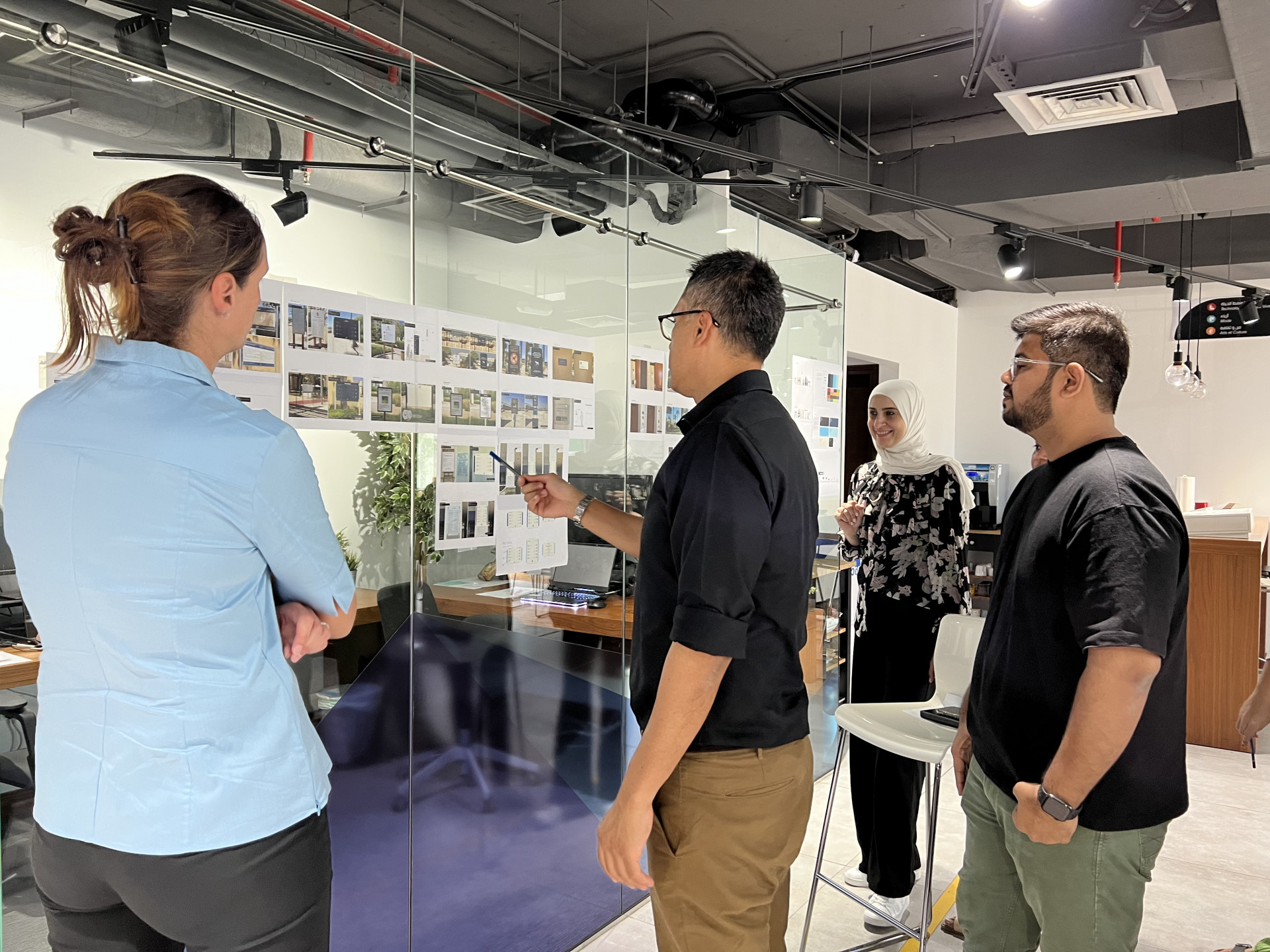 Do you have a favourite type of project?
There are projects that are exciting due to the nature of what we're building. But I like projects where clients challenge us with their expectations. That can make it fascinating to work on.
I work closely with the project leads, so I see the challenges we face as positives, whether that's design, constructability, or demanding timelines. The sense of achievement I get when we overcome those challenges motivates me.
My favourite type of project is when we create smart digital wayfinding solutions. It allows me to develop and explore, pushing the boundaries of traditional wayfinding that I'm already familiar with. What's interesting right now is the use of new technologies, Artificial Intelligence (AI), Augmented Reality (AR), Ultra-haptics technology, the Metaverse, digital apps, and digital screens – so many touchpoints at a wayfinding designer's disposal. I'm always asking: how can we use these technologies to enhance wayfinding?
Digital wayfinding enables visitors to begin wayfinding before they've even left home. When they get there, it's supplemented by static signs and experiences. Once the user's journey begins, they're then guided to a destination – which could be a specific parking bay. Our solution combines multiple technologies to provide a single, seamless experience.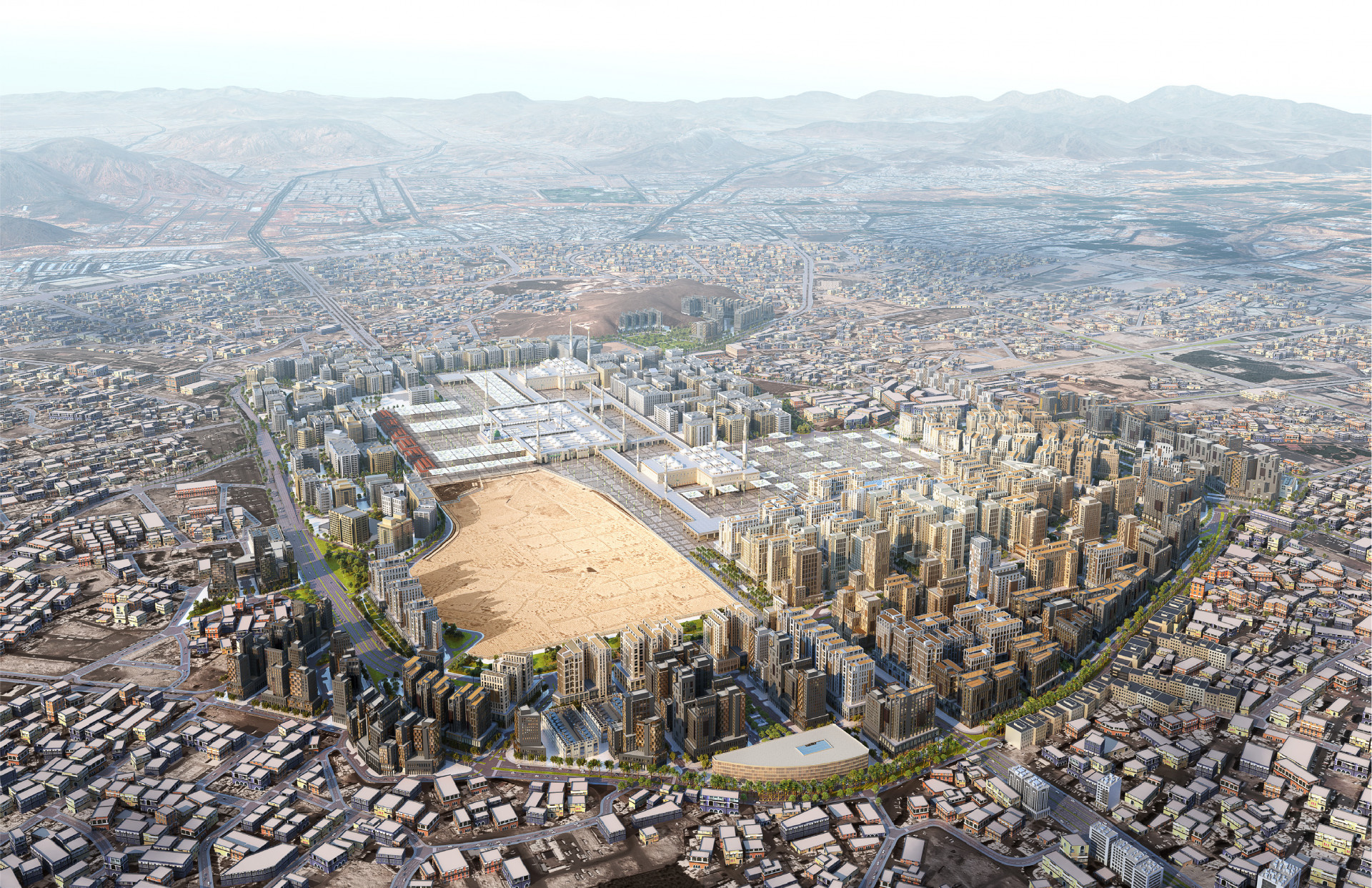 Where was the last place you got lost?
By my own definition, being lost means I would need assistance or help to get to my destination. So therefore, I would have to say… I'm never lost; I just took a longer route to my destination!