The most recent announcement was made at the Transform Awards MENA held at The St Regis Hotel, Dubai. The judges' comments fully captured the spirit, approach and value that we bought to this new piece of Dubai real-estate:
"Endpoint's clever wayfinding strategy, which included placemaking graphics, has revolutionised the district, leading to a more vibrant visitor experience and a stronger local identity – complete with its own brand and wayfinding system."
This is the second Transform award that Endpoint has won in recent months. Back in March, the London team were awarded Bronze at the Transform Awards Europe for their wayfinding strategy and system design – which has been successfully deployed for the internationally-renowned luxury department store, Harrods.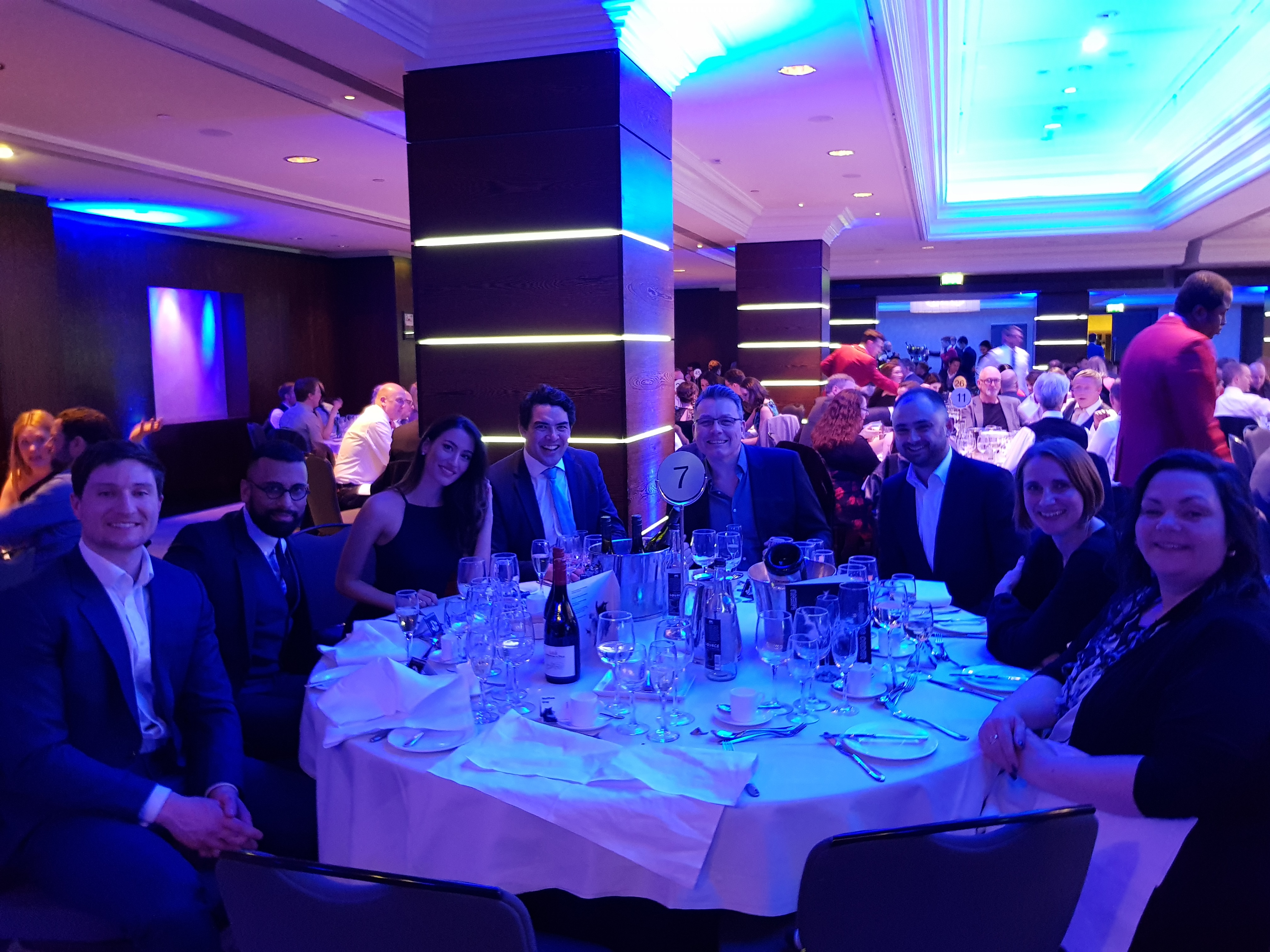 Both projects were the culmination of months of in-depth research, strategic recommendations, and staff workshops; resulting in measurable and transformative improvements for both clients.
Endpoint MD, Gideon Wilkinson commented, "I'm just so delighted for the whole team that their hard work and expertise has been recognised and celebrated this year, at two international events."