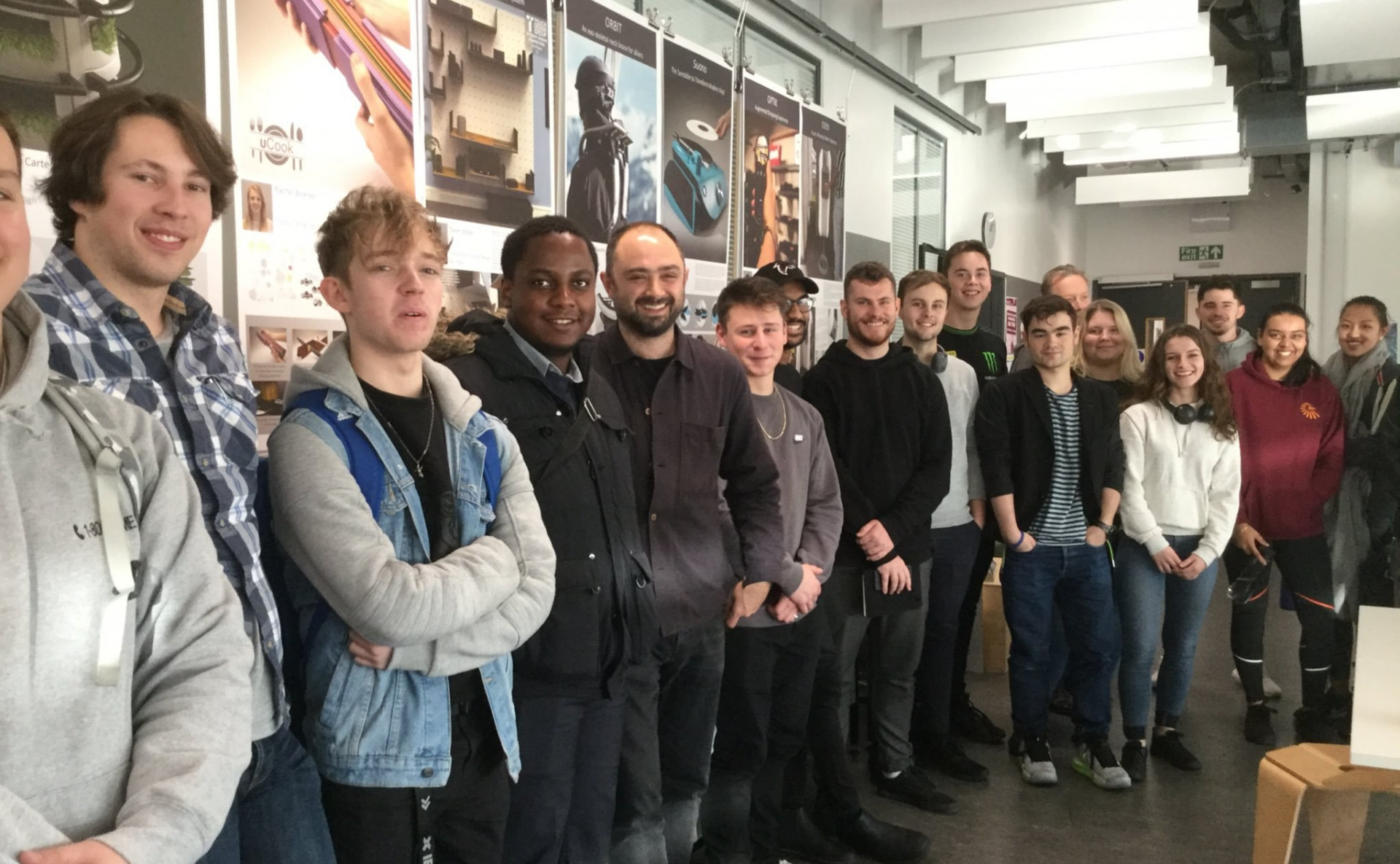 What's a typical day like for you at Endpoint?
Each day is really varied. I could start by doing anything from presenting concepts to a client or agonising over product detailing with the team, to producing, overseeing, or editing a technical design document. The rest of my time is spent being very hands-on – from concept all the way through to the technical phase of projects. I span all the phases of a project. My role encompasses concept development, design development, and technical development.

All the way through the process, we're always in conversation with manufacturers, and regularly visit their workshops to ensure that our design intent is being achieved. One of the great things about working for Endpoint is that we know how products are made. We've got a great network of manufacturers and suppliers, as well as our internal production team working alongside us.

One of my specialisms is designing and specifying products for the external environment. I always push the idea of longevity and sustainability – particularly using materials that can last a long time or can be recycled infinitely.

What part of your role do you most enjoy?
I love every part of the design process! Seeing a project through from the start, coming up with the concept, to it being manufactured and then installed is fantastic. The opportunity to be part of that process is really exciting. In so many design roles, it's rare to be able to see the finished product as frequently as we do at Endpoint.

What's really nice is seeing designs that the team have created in the built environment. Particularly in London, affecting the landscape is really exciting. I do enjoy the design development stage, the finessing, and the testing. We design a range of products that need to work together. And it runs deeper than just consistency. People using a wayfinding system need to be able to trust it.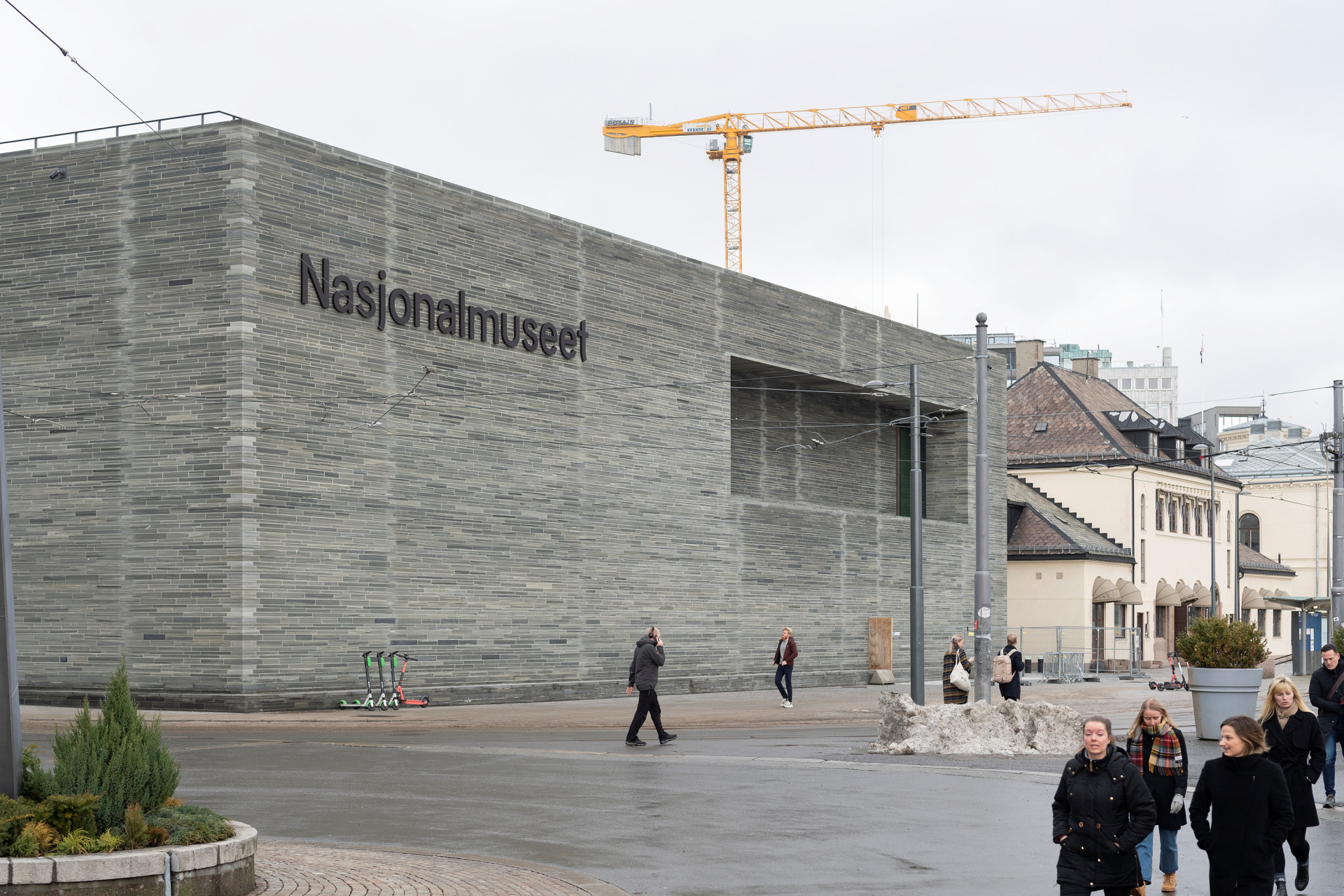 You've worked on so many projects for Endpoint. Do you have a particular favourite?
The National Museum Of Norway stands out. I was involved throughout from workshops to travelling to the site. I enjoyed building a great client relationship, and the museum team had such high-quality expectations. The diversity of the product range we developed made it really interesting.

I also enjoyed working on a project for the Royal Academy Of Music. The opportunity to design and develop a sculptural intervention for such a prestigious client, well, it can't get much better than that! Working on the new Everton football stadium was great too – particularly collaborating with architects BDP Pattern throughout the design process.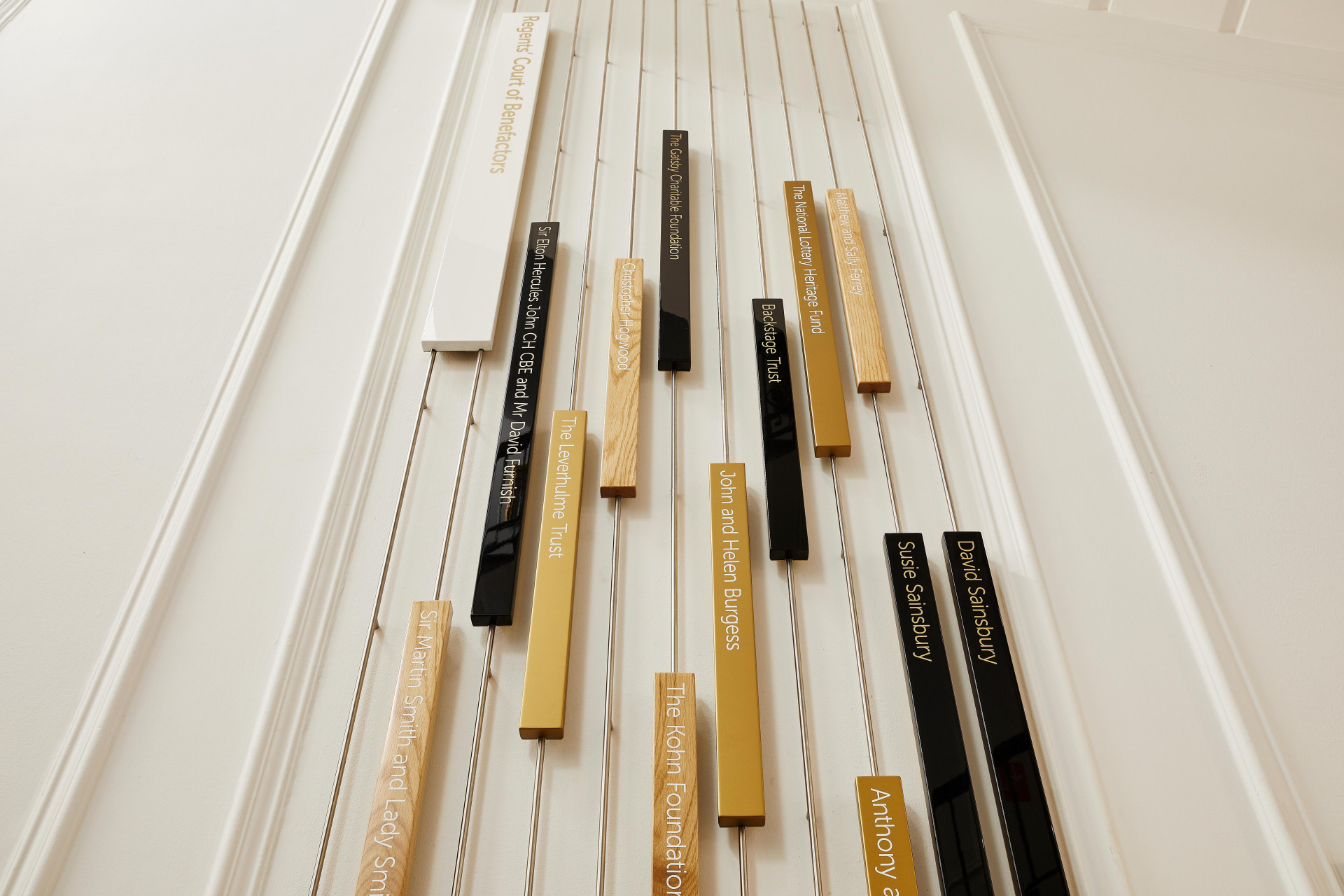 What's the most challenging aspect to your role?
Sometimes having to pick up a project when it's at a fairly advanced stage can be difficult – especially if we haven't been involved from the start. But it's a good kind of challenge to have – it keeps things interesting!

Where was the last place that you got lost?
Meeting friends along the south coast of Cornwall, we went to a completely different seaside village before realising we were in the wrong location! However, I would recommend visiting Portloe – sometimes getting lost unveils new discoveries!