What's a typical day like for you at Endpoint?
My day depends on which stage of the project we're at. If we're at the beginning, I might go on a site visit. My day might also involve a meeting with a branding agency, or architects, or our technical team.

Branding agencies give us insights about the brand and what they want to communicate. They help us to really understand clients' needs – and is the starting point of their design.

Architects are really important because they have particular ideas about what their buildings should look like. This helps us ascertain limitations – such as where we can position signage or which areas are to be left untouched. This can be challenging, but it's also really rewarding.

We try to get a good understanding of the place, so I also meet with the technical team to work out which signs work in each space.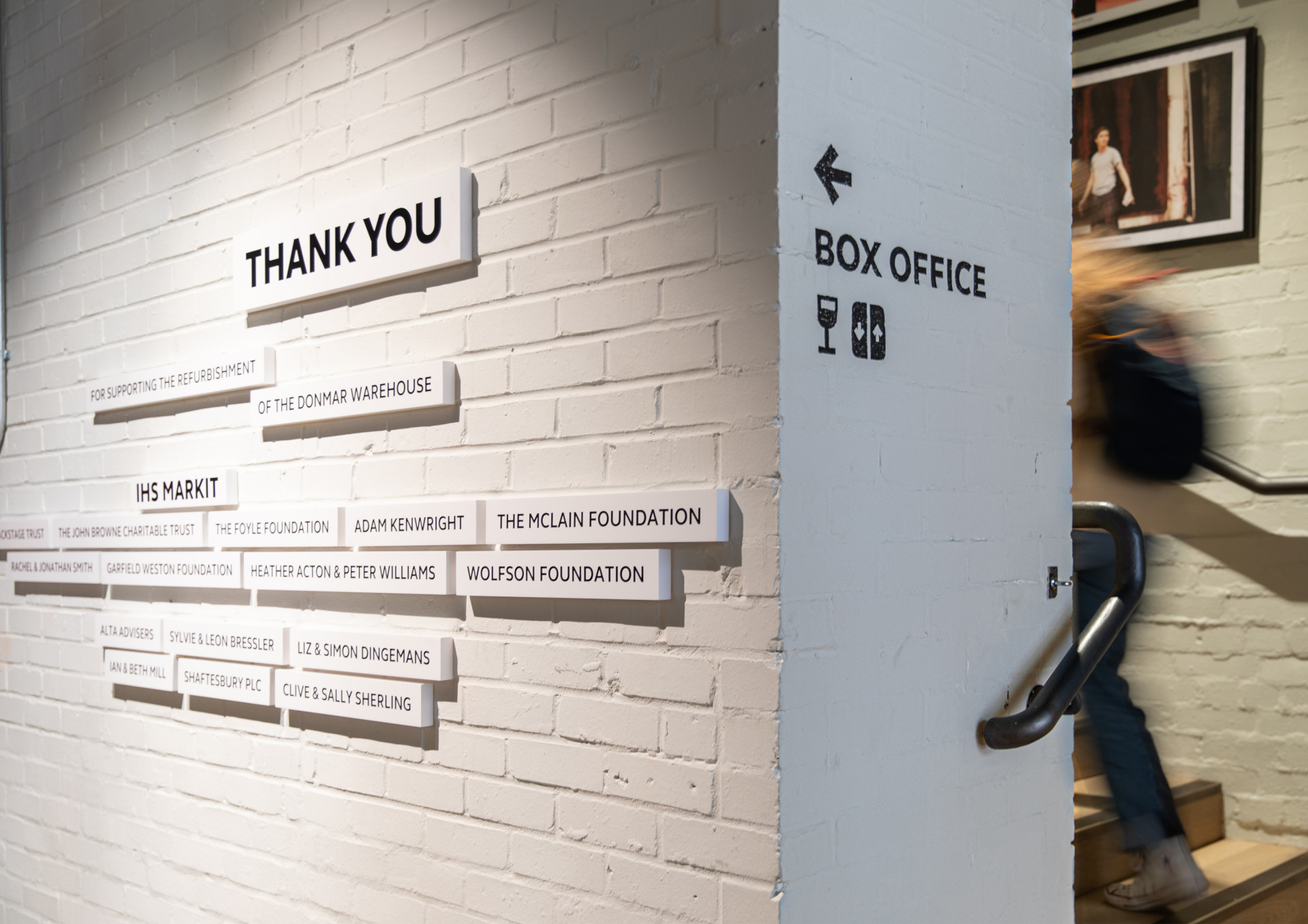 How do you feel about the different aspects of your role?
I really enjoy the concept stage. It's the creative part, and you need a good understanding before you start that process. I do the research, then come up with the ideas. The technical part is not as creative, but it's a central and important part of the process as here we focus more on the materials that will be used.

I really liked the National Museum Of Norway project. It was a great experience, and I got to travel to the site. The strategy was really enjoyable. More recently, I've done work for theatres like the Donmar Warehouse. I've also done some smaller projects as well.

Sometimes the challenge can be architectural. Sometimes it can be the size limitations of the signs. And sometimes it can be due to a building being Grade II listed. Every challenge you get, it always adds to your experience. It's invaluable!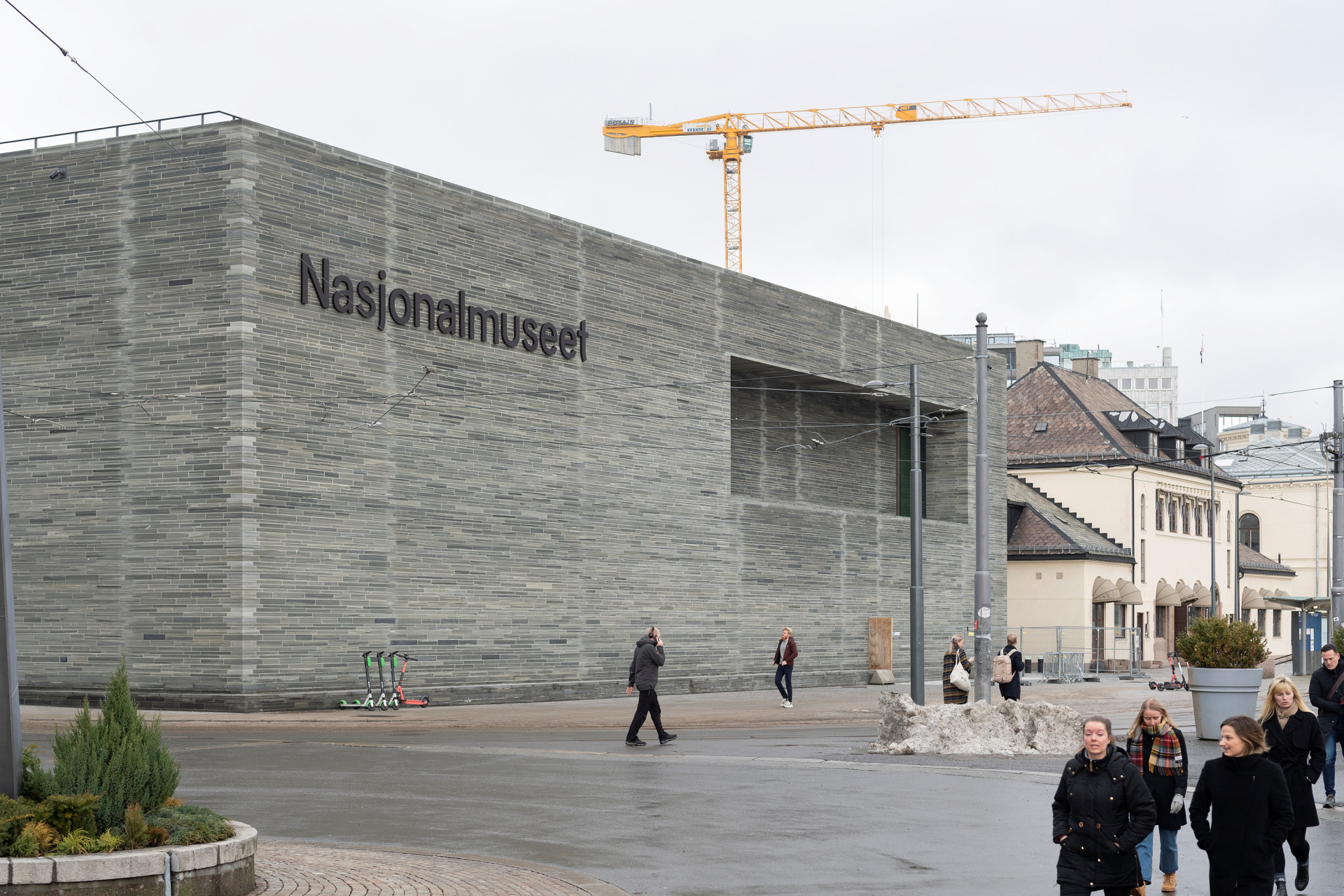 Where was the last place you got lost?
It was in the Athens underground. When you are a wayfinder, your job is involved in your everyday life, so when you're lost, you feel pretty pained. Then you realize it's not you. They need to sort out their wayfinding. It's a business opportunity!