A new wave
There are currently some 20,000 BTR properties in the UK. Specifically, these are high-end rental properties of 50 or more dwellings, managed by a single landlord. A prime example is Quintain's Wembley Park – which we worked on several years ago. When complete it is set to become the largest BTR development site in the UK.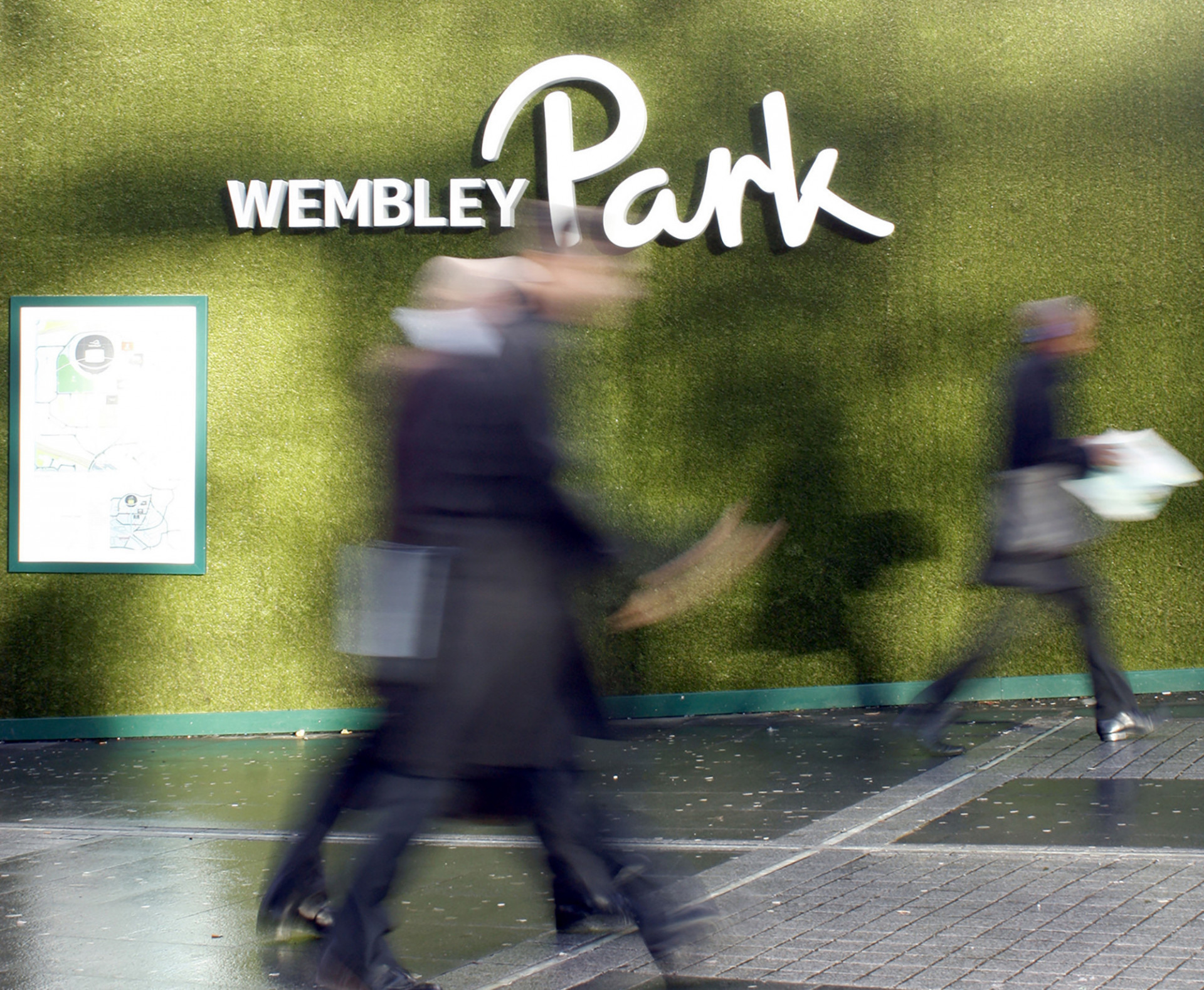 Designed to curb unscrupulous private sector rental practices and provide urban professionals with quality rental housing, the aim for developers is to secure high occupancy and low tenant turnover – as opposed to slow-burning new build sales which can take up to 15 years to break even.
With many city dwellers prioritising access over ownership – particularly Millennials – and choosing to rent in cities rather than (or because they're unable to) buy in suburban areas, it's clear developers are tapping into a new housing trend – a sustainable one which will benefit them and their tenants.

But in order to do this effectively, command the income needed, and ensure they avoid the mistakes of soulless purpose-built social housing; more effort and investments needs to be made to create a sense of community and belonging – and increasingly, find ways to support residents' efforts to curb the spread of COVID-19. This is especially important in developments with shared facilities and spaces.
Prior to the lockdown, we were also working with the Kennedy Wilson team on Dublin's Clancy Quay development – a former army barracks being redesigned as a brand new community. Here, we've explored a range of placemaking initiatives – from redeveloping the riverside area to encouraging street games, among other activities – to better establish the area in its own right as somewhere visible to all.
Pride of place
Communities are an essential part of peoples' lives – but what is it that attracts people to places? It's more than just wayfinding – names, signs, and orientation points – though that's an important part of placemaking.
A real sense of neighbourhood pride needs to be instilled – somewhere people can feel like they're part of a place that matters. This is something that developers can do in many different ways.
Public spaces and semi-private areas – such as squares, parks, outdoor seating, playgrounds, and allotments – provide social gathering points and ways for residents to make those connections simply by sharing communal spaces.
Similarly, hangout spaces – bookable covered or indoor places where activities and events take place – are rare, and increasingly popular, in cities. They're also ideal settings for community action and projects, such as art initiatives, which go a long way in helping inform perceptions about different areas and the people that live in them.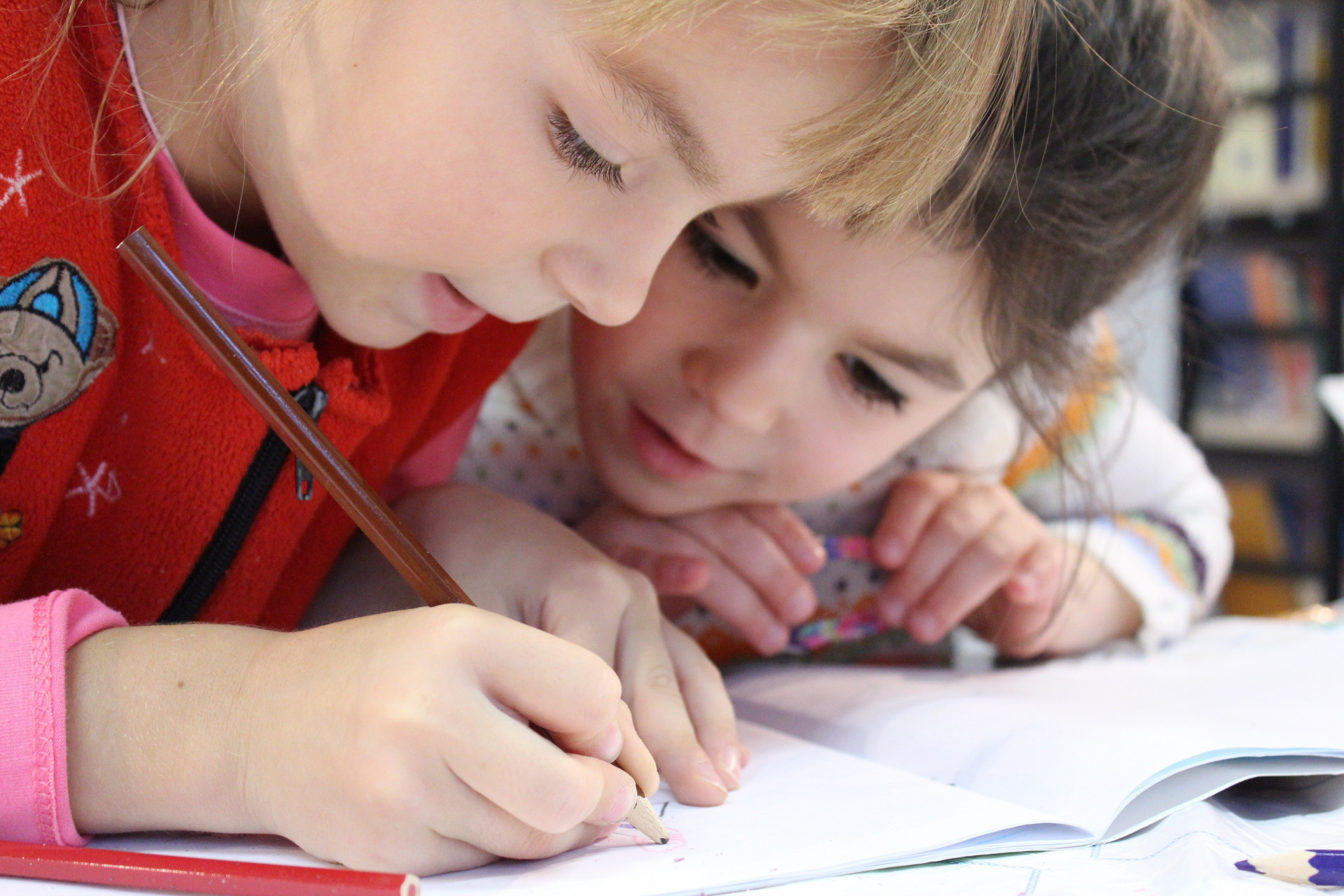 Placemaking in a post-lockdown world
At Endpoint, we continue to work with developers around the UK and beyond on numerous placemaking and wayfinding initiatives, and we've seen firsthand that creating a sense of purpose and place is no easy thing – at the best of times. However, given the events of the last few months, it's clear that there are additional challenges to navigate.
Attitudes towards connecting communities, and the ways in which we all use indoor and outdoor spaces, have changed significantly. In many ways, homes have become multi-purpose spaces – where we live, work, play, and educate.
While we're all hopeful that some degree of normality can return soon, some major shifts have taken place – such as the move to remote working, which many employees and business owners alike are keen to continue.
As a result, where the BTR sector is concerned, the needs of developers' target markets will no doubt shift too. On future developments, home office spaces may quickly become a prerequisite for potential residents – or, perhaps, laptop-friendly community spaces with fast broadband; or even their own on-site co-working spaces.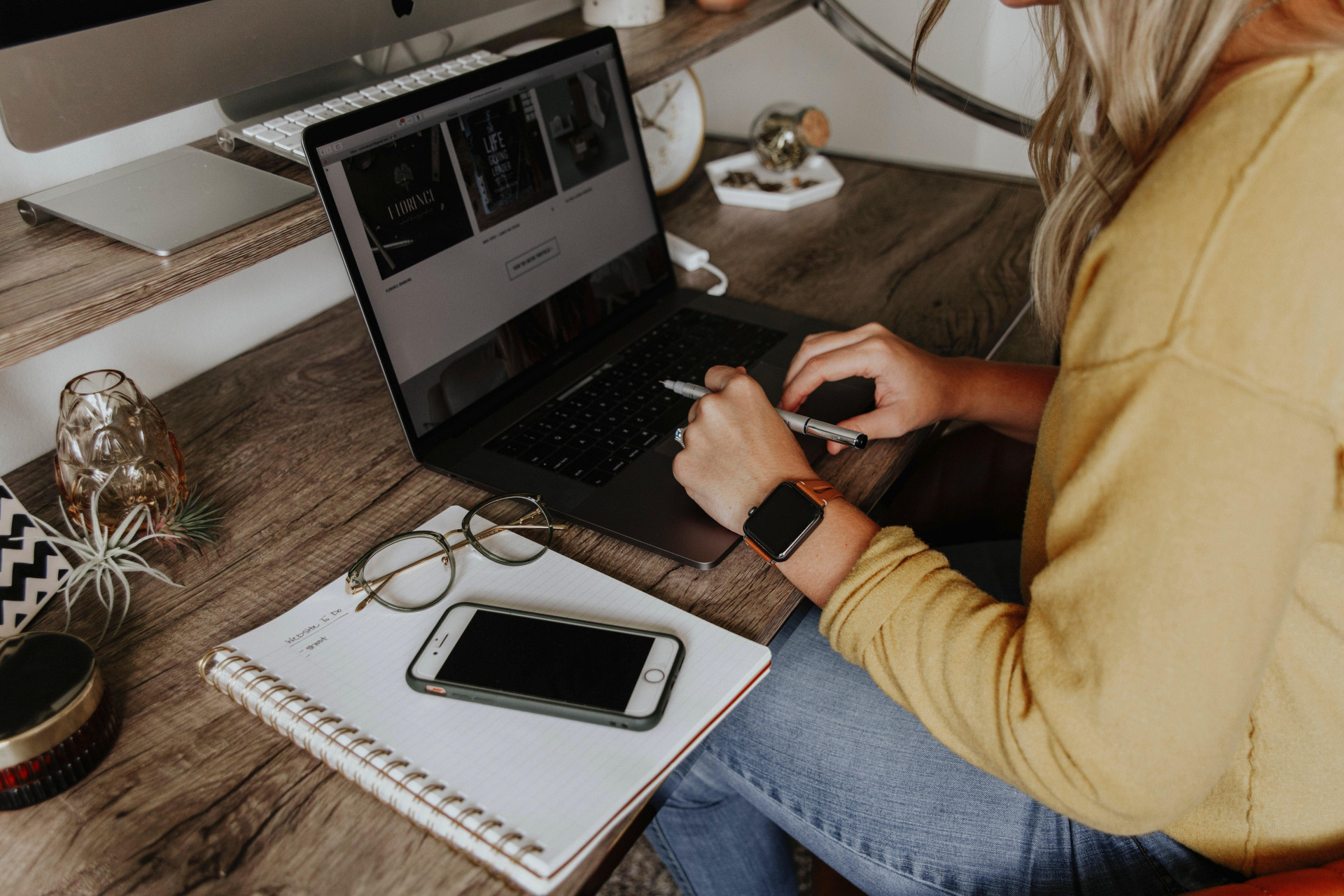 All things considered, neighbourhoods provide an important sense of belonging and ownership to their residents – something that transcends occupancy; that has an impact on culture, behaviour, crime reduction. When the going gets tough, they should feel like places where people can support and look out for each other – and feel safe and secure in doing so.
Placemaking goes a long way in helping provide these assurances, in addition to giving residents a sense of local pride.
These should be crucial concerns for developers if they want to ensure that their BTR developments attract long term tenancies – so that people don't just 'live' somewhere, they feel at home there too – whatever challenges the future may bring.
If you're interested in learning more about wayfinding and placemaking – from strategy to implementation – then please get in touch with Gideon Wilkinson, our Managing Director, Endpoint: london@weareendpoint.com