How long have you worked for Endpoint and how has your role changed?
I've been at Endpoint since April 2016. My first two years were spent across larger accounts and brand roll-outs. Since then I've been working on more diverse projects. It's more varied right now because we have a diverse mix of clients and sectors – ranging from boutique hotels and high-end developments to workplaces across both Europe and Asia. There's never a dull moment!

What's a typical day like for you at Endpoint?
My day to day is incredibly varied beyond our regular meetings. No two days are the same. Broadly, my day is split between checking in with the team, seeing how things are progressing, and liaising with clients to keep them informed. And then the other part of the role is project administration – so everything from sourcing materials and suppliers, to financial management.
All aspects of each project I take on fall into my remit – so I'm there from the very first conversation to the final details for projects such as The Whiteley mixed-use redevelopment and Everton Football Club. The most rewarding part of my role is seeing something come to fruition – and as many of our projects are multi-year design and build programmes, it can sometimes take a while!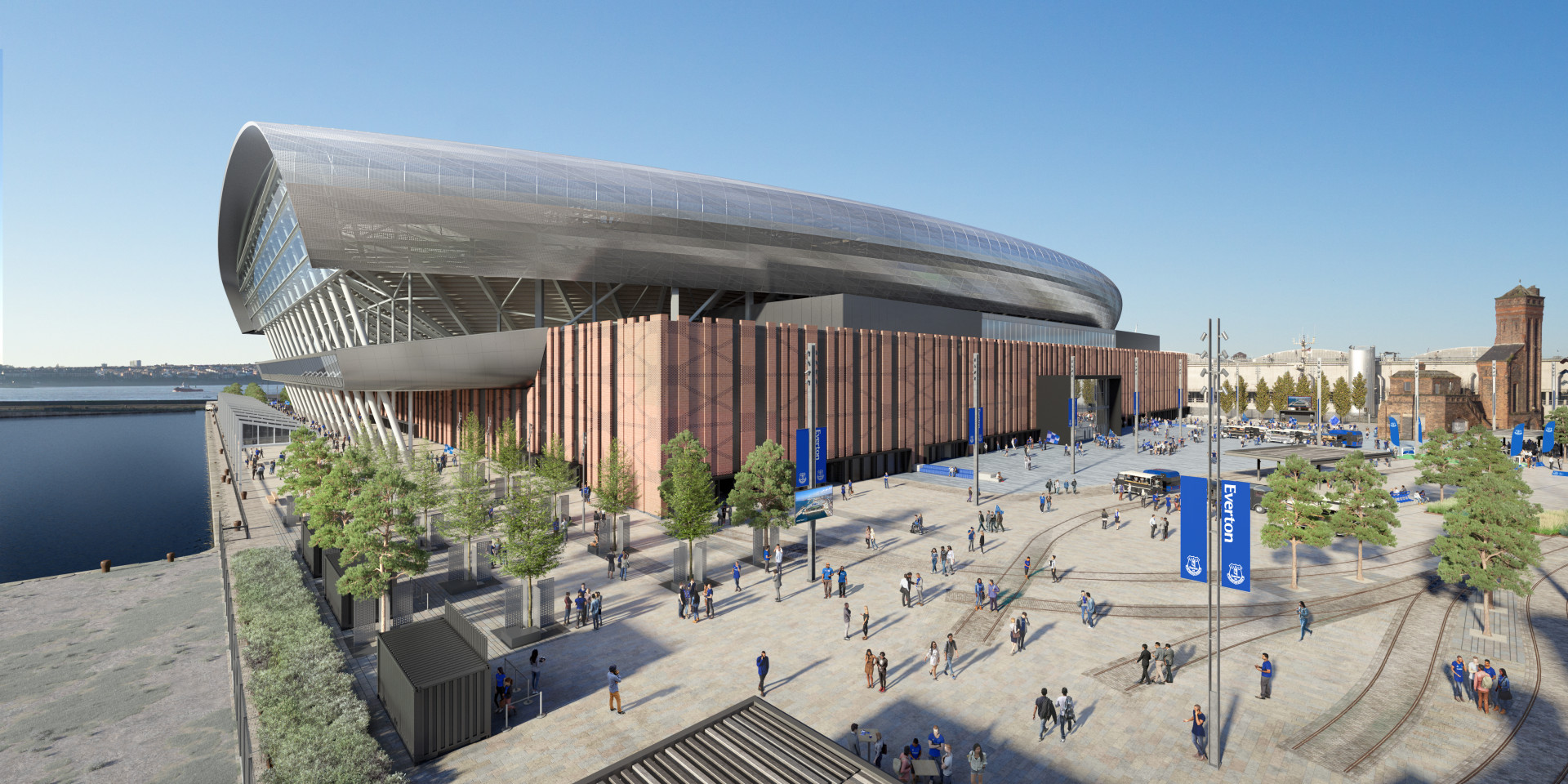 What's the most challenging type of project you've worked on and why?
I think the most challenging part of what we do is not a specific type of sector or client – because we're wayfinding specialists who aim to deliver for any client in any market. The biggest challenge tends to be the amount of time we have to turn a project around.
Sometimes signage and wayfinding briefs can arise in the later stages of a project – particularly a new build, when the rest of the design is at an advanced stage. When this is the case, we always work closely with clients and their design teams to meet their deadlines.
Increasingly though, wayfinding and sign design are being seen as more of a defined discipline and we're starting to be appointed at the early stages of projects alongside architects and interior designers; which is great.

Could you tell us a little about your career path and some of your career highlights?
At a young age, I'd decided that design was the sector I wanted to go into. So that was the focus of my studies through school and university. Like many others who work here, I studied Industrial Design at Brunel.
After graduating in 2010, I took a junior role at a brand management consultancy where I worked for 5 years and progressed to a more senior consultant design role with management responsibility.
Now, at Endpoint I've taken on a more collaborative approach, working with our designers and the client to develop the right solutions.
I definitely relish those projects where there's a more varied and creative brief. Recently, we've been involved with some interesting mixed-use developments, but right now I'm most excited about a donor board project we worked on earlier this year.

Where was the last place you got lost?
The last time I got lost was on holiday in Malta – a perfect combination of getting vague directions from a taxi driver, having no phone signal, and searching for a poorly signed hotel. And yes, it involved all of those little steps we often talk about in our strategies…