Positioned to take on the worlds banking giants
The new identity of 'FGB' was created by Brash Brands to help position the bank for international markets and help it achieve its global ambitions. We were asked to help deliver this new vision for the bank and seamlessly roll it out across the built environment.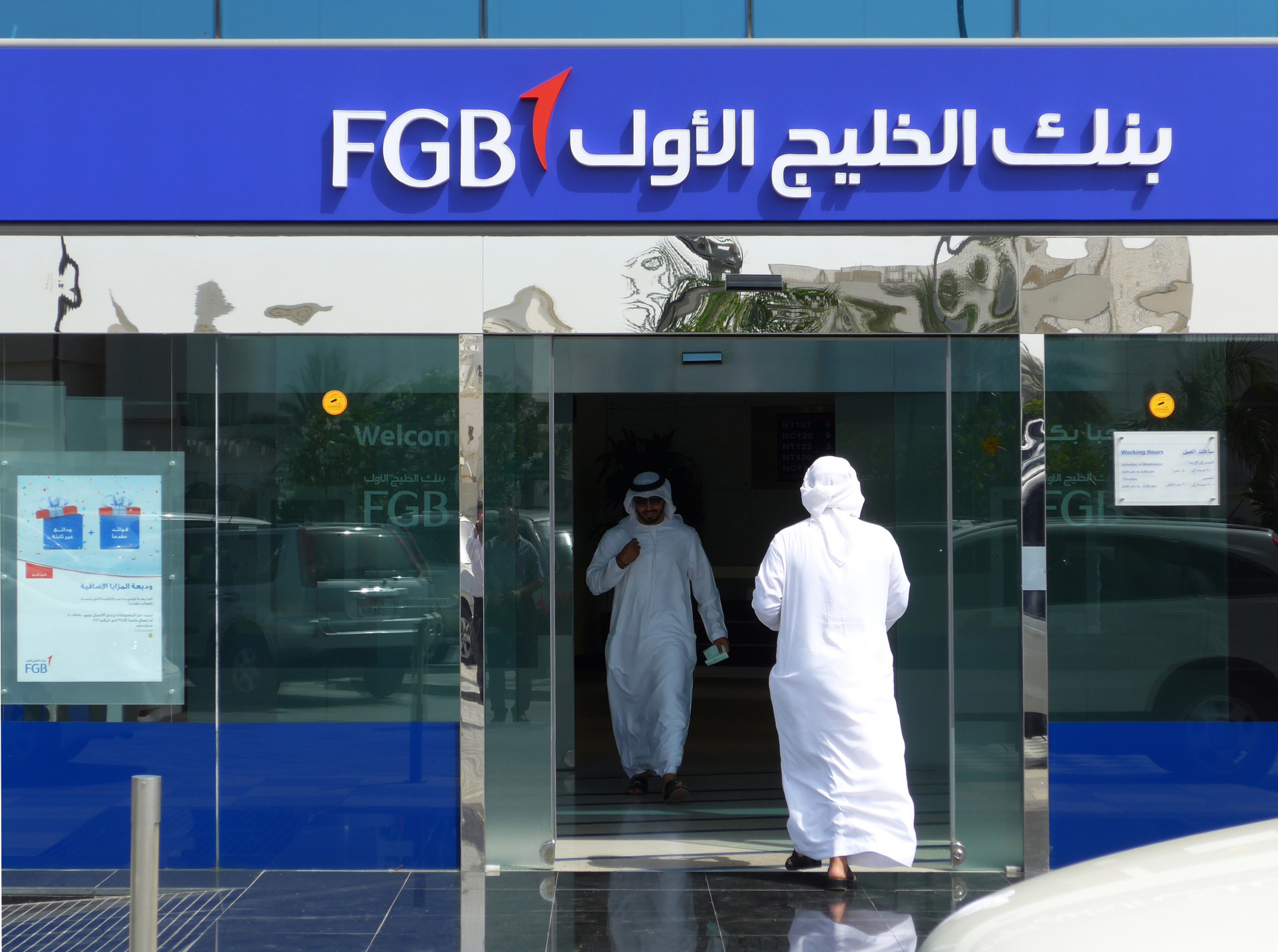 Taking on complex challenges and tight timescales
We conducted site surveys and audits of existing branded merchandise, and created external signage design schemes for all branches. We also created guidelines for in-branch signage and merchandising and for the ATM lobbies. For the off site ATMs we prototyped and devised a solution to standardise them to ensure brand consistency. We rationalised where possible, re-using and recycling, creating cost savings for the client.
We navigated a complex set of challenges, including rollout at the hottest time of the year; local authority approval processes that varied from city to city, and emirate to emirate; legislative changes during implementation and a restricted timeline due to completion being required prior to Ramadan.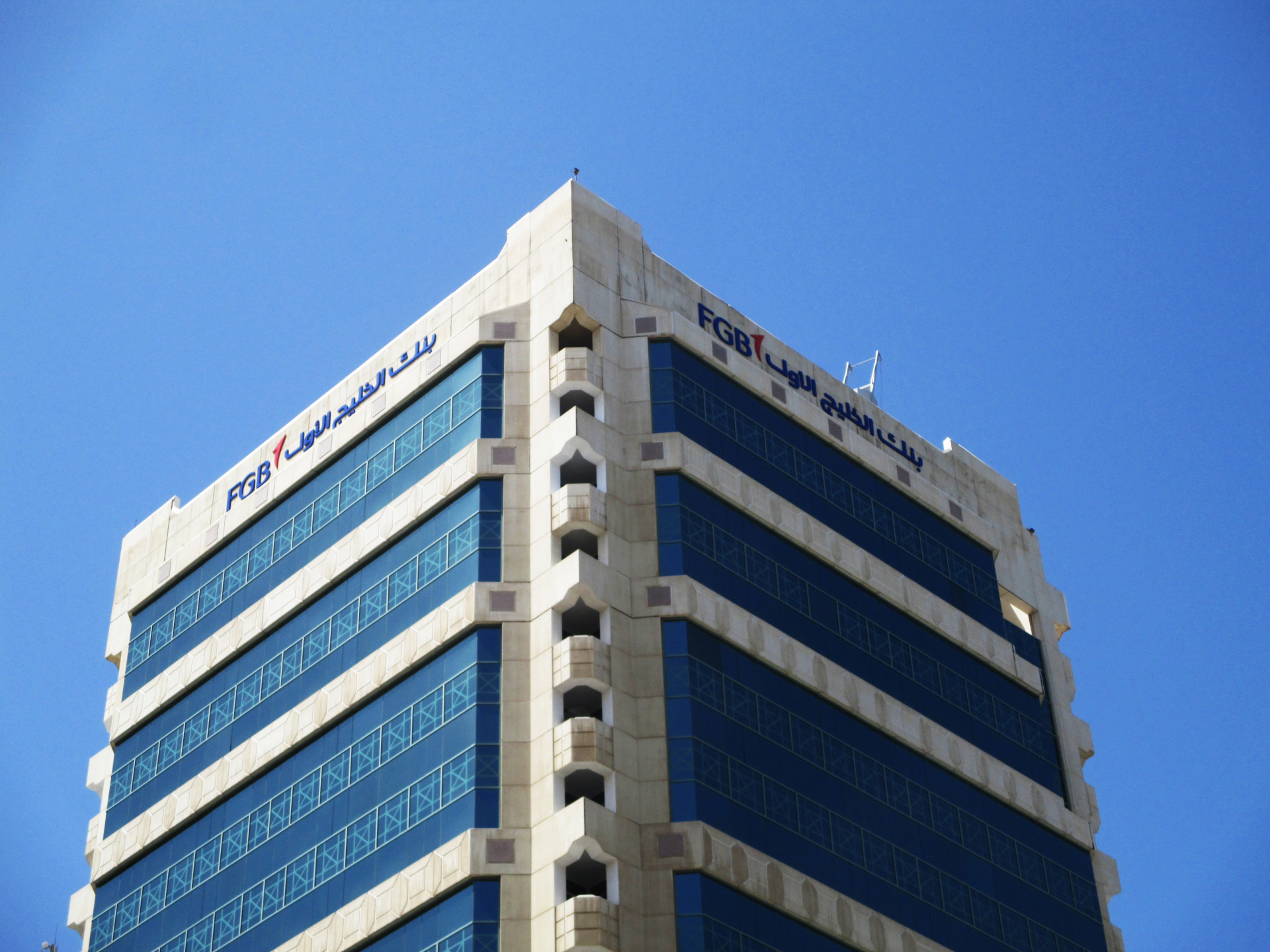 FGB profits up and global footprint strengthened
The implementation of the new brand identity heralds a bold new era for FGB – one which is seeing them expand into new international markets.
We cleanly and consistently rolled out the new identity, project managing it across 21 branches, 7 offices and 49 off-site ATMs across all 7 Emirates. All in time for Ramadan and in less than 6 months.
FGB are ranked 8th in the Forbes 500 leading Arab companies at the time of writing. Their net profits are up since the rebrand and their global footprint has been strengthened.