Delivering the new brand identity with quality and consistency against the odds
Only three people in the world knew the new brand name. We were not one of them! Just like everybody else, we had no prior knowledge of the new name until it was launched at an event just two weeks prior to the deadline for rollout at two head offices and nine of their key retail outlets in Qatar.

Given a codename 'Octopus', we sent a dedicated team from our London studio to work in conjunction with the client and with Brand Union. Located in a secure room, we designed and developed the sign guidelines and thereafter managed the prototyping, fabrication and installation of all external retail fascias. The final scope included 15 further stores and two retail business centres within a two-month timeframe.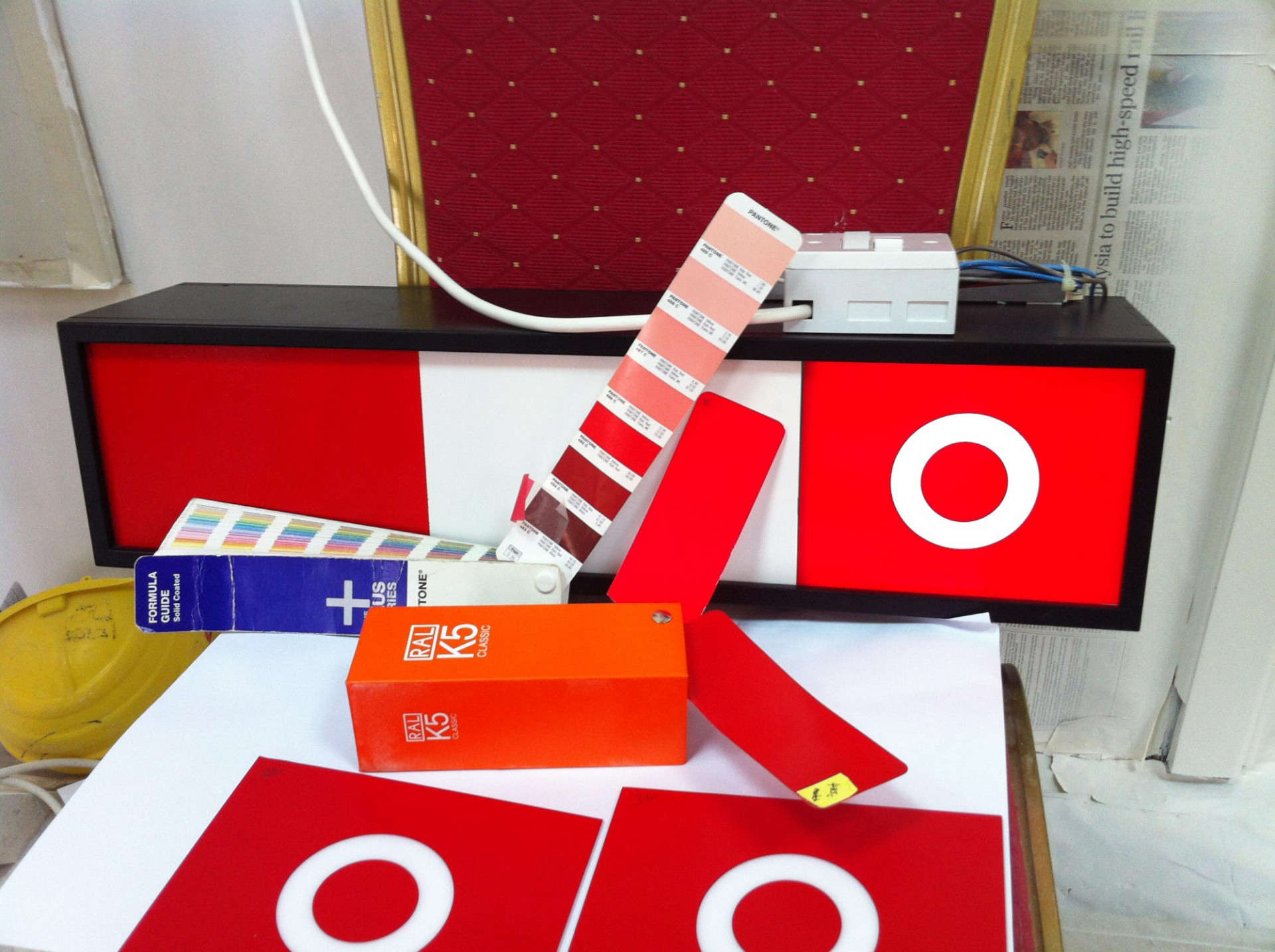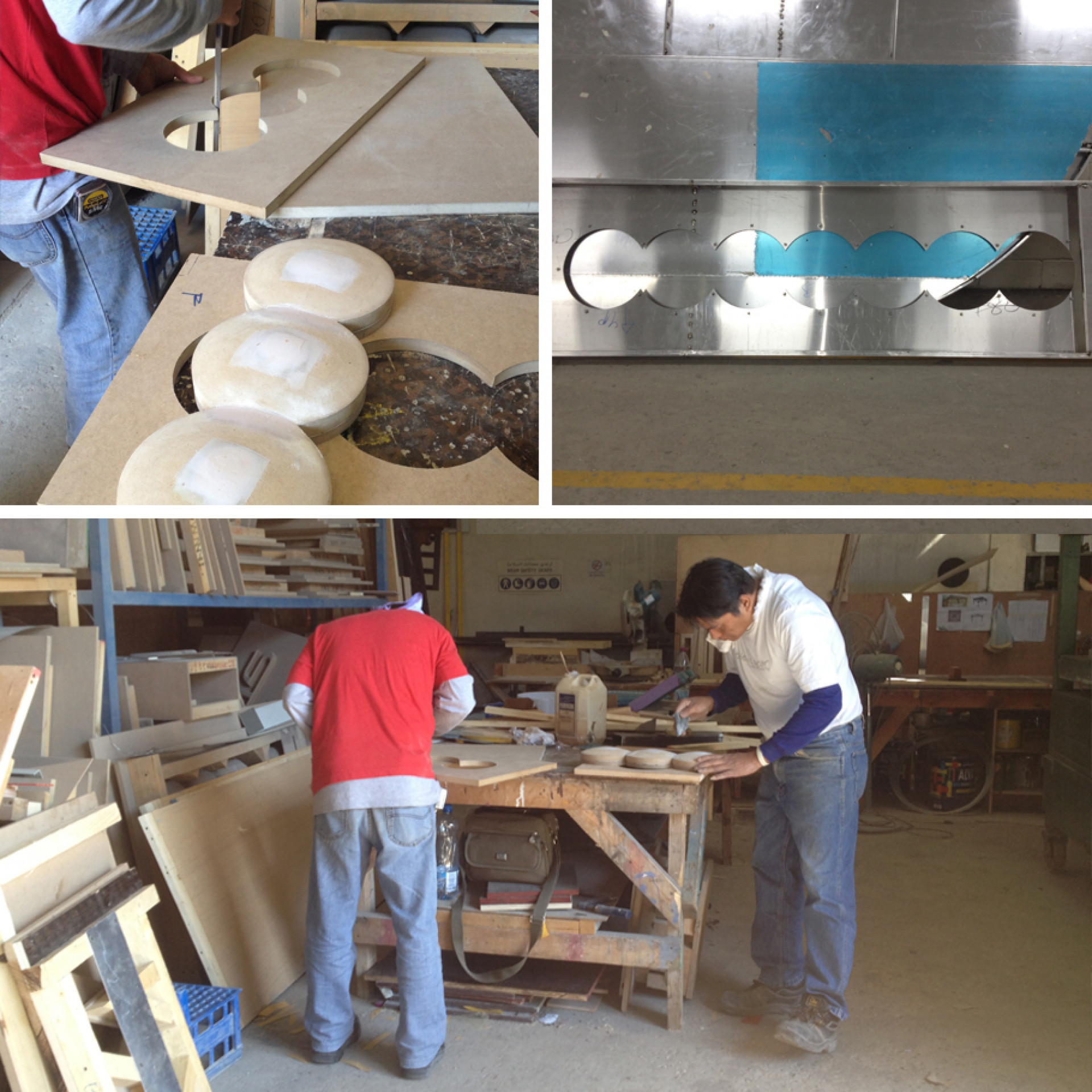 Year-on-year growth with global expansion
The implementation of the new brand identity marked the beginnings of a new era for this telco, one which has seen them expand at home and globally. Ooredoo is currently one of the world's fastest-growing global telecommunication brands.
Aside from delivering their new brand across all their sites in Qatar, we created signage guidelines. Flexible enough to suit different environmental conditions, these guidelines laid the foundation for all international markets and will help Ooredoo ensure brand consistency as it continues to expand globally.